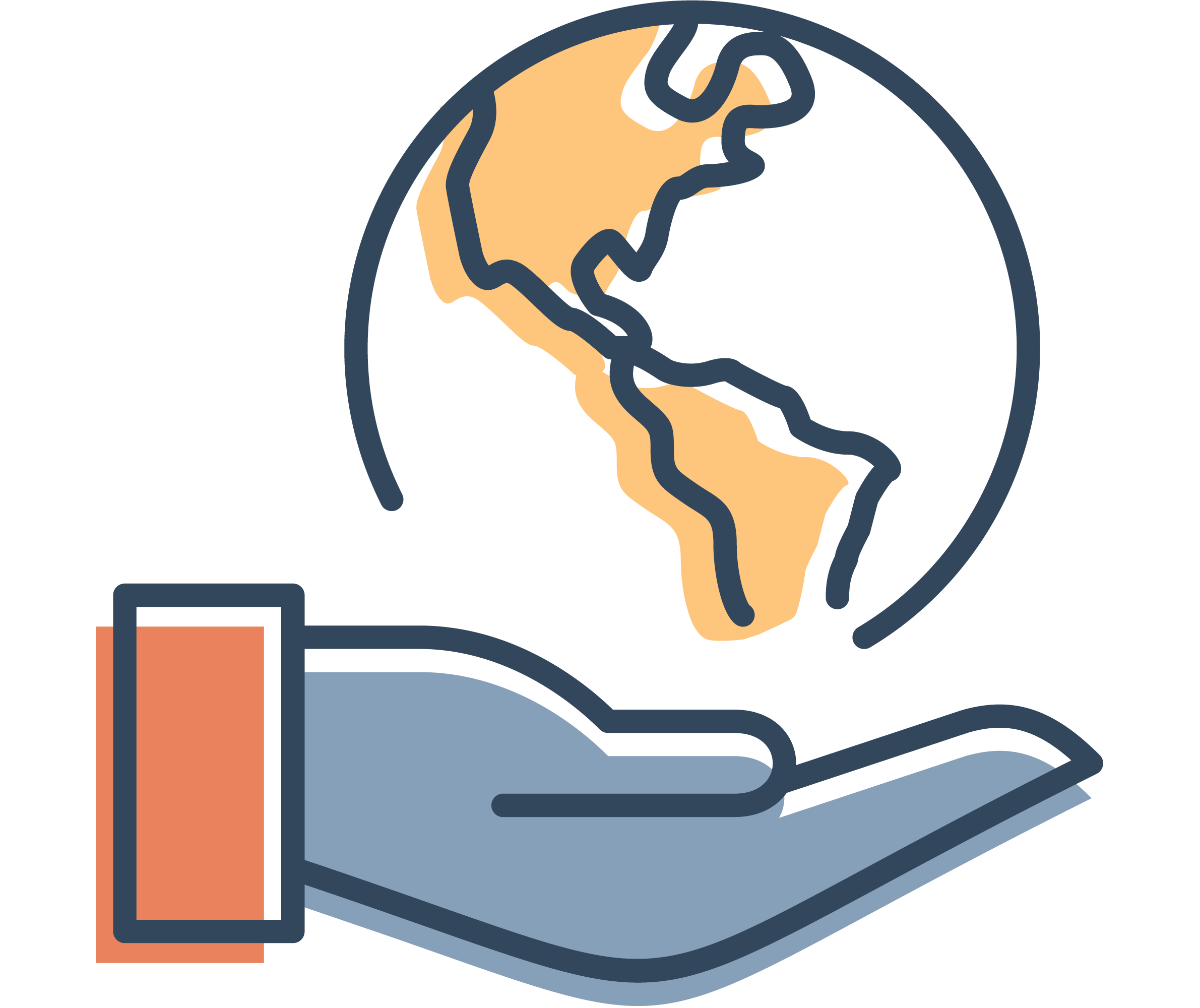 Last year MM contributed over 800 hours of service to the global community. Our commitment to serving our community has only grown larger during the pandemic.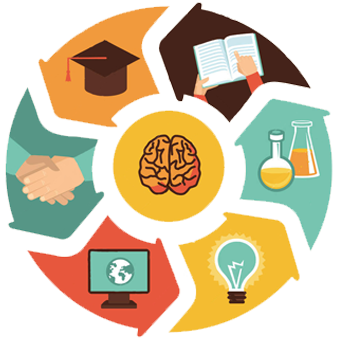 It's our responsibility to encourage those of all ages to pursue their interests in the medical field. By providing workshops with physicians and educational outreach programs, we hope to do just that!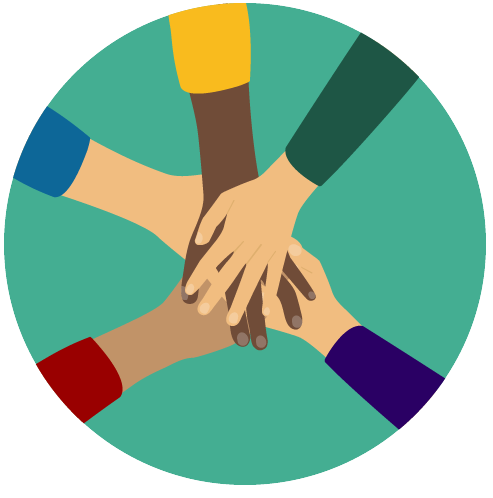 Community is a vital component of our organization. Last year Medical Minds assisted those most marginalized in the medical community: rural populations, children who can't afford surgeries, and senior residents.
BRANCHES LAUNCHED IN THE US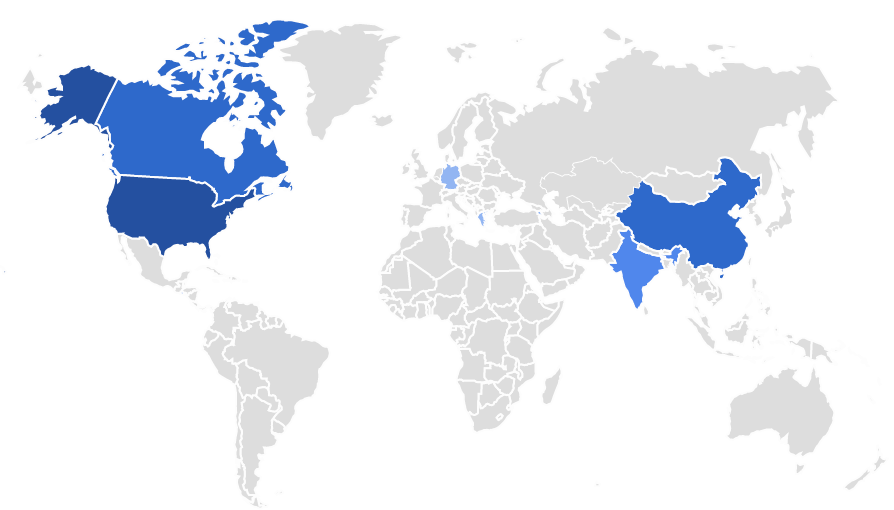 Medical Minds has hundreds of members joining our mission everyday! Currently, we are expanded to 8 countries and have membership from more underway! Join our global community today!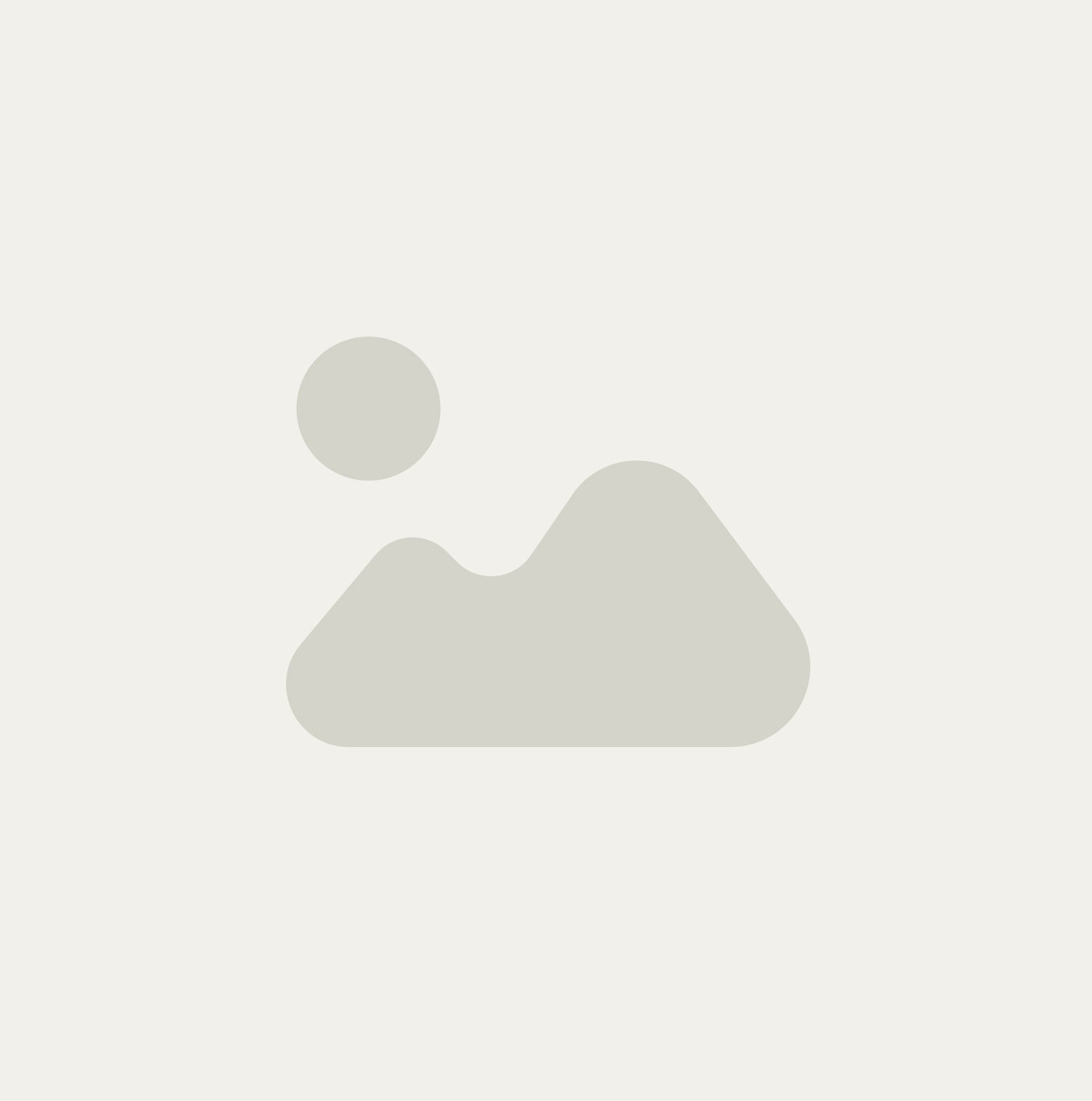 Medical Minds strives to be a voice for those around the world who are marginalized from the healthcare they deserve and need.
Our goal is to do whatever we can, no matter how small, to advocate for the concerns of these individuals.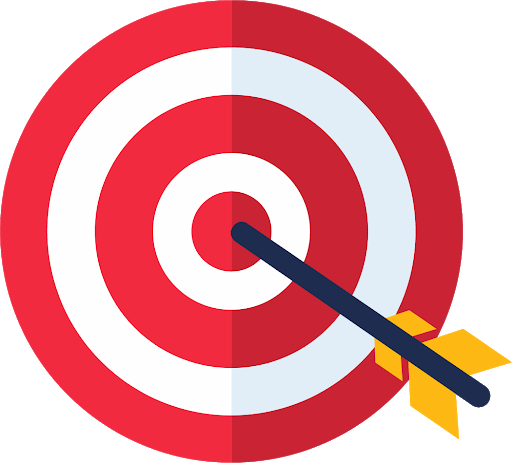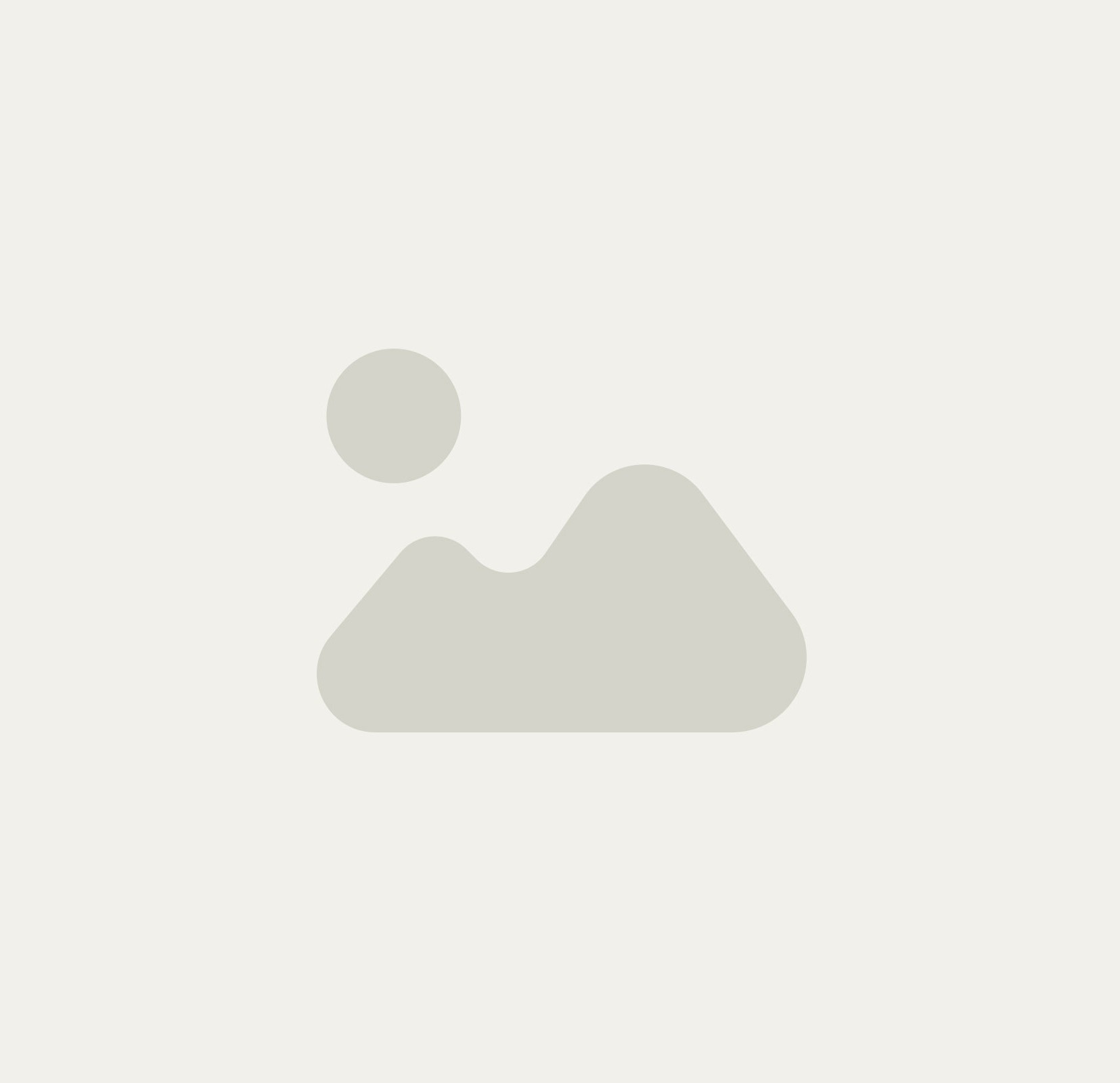 Medical Minds is currently expanding across the US with 4 branches in AZ and more to come!
We plan on setting up an international distribution center in the future as well!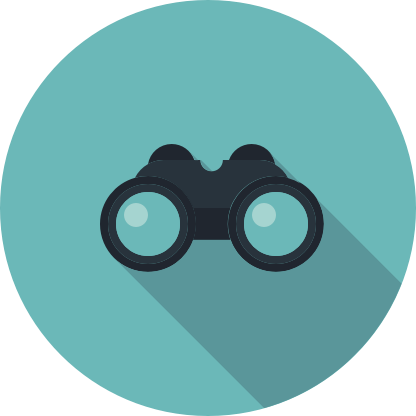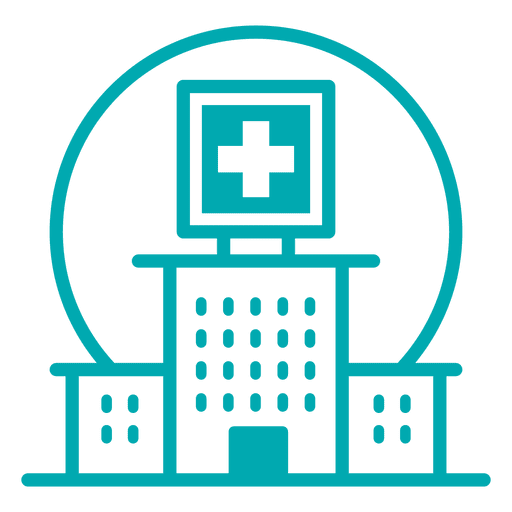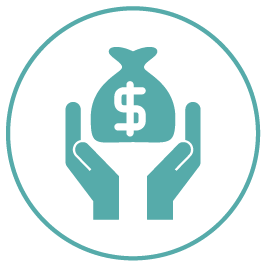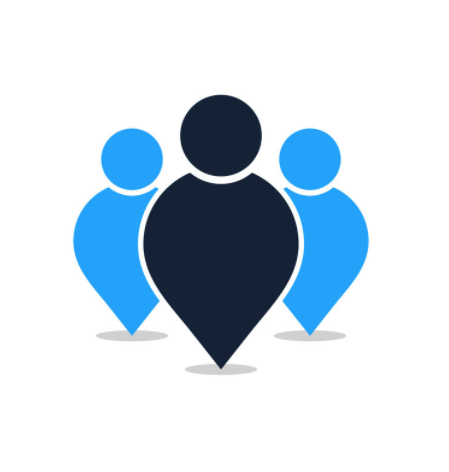 TARGETED COMMUNITY ASSISTANCE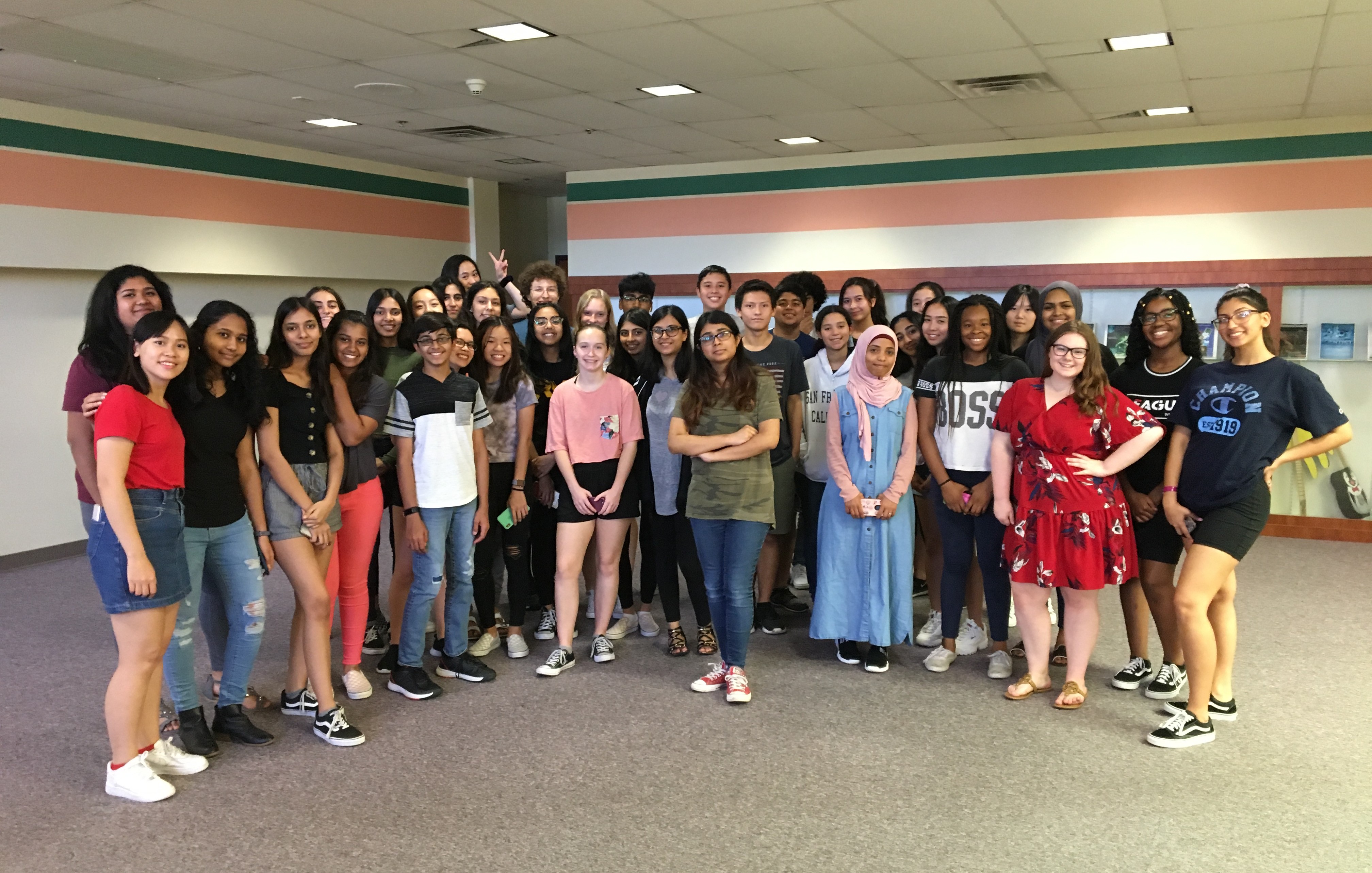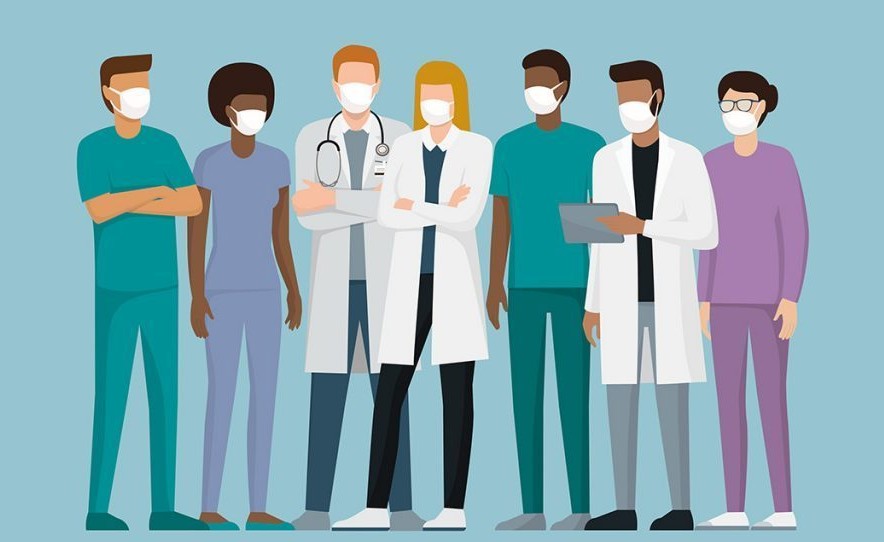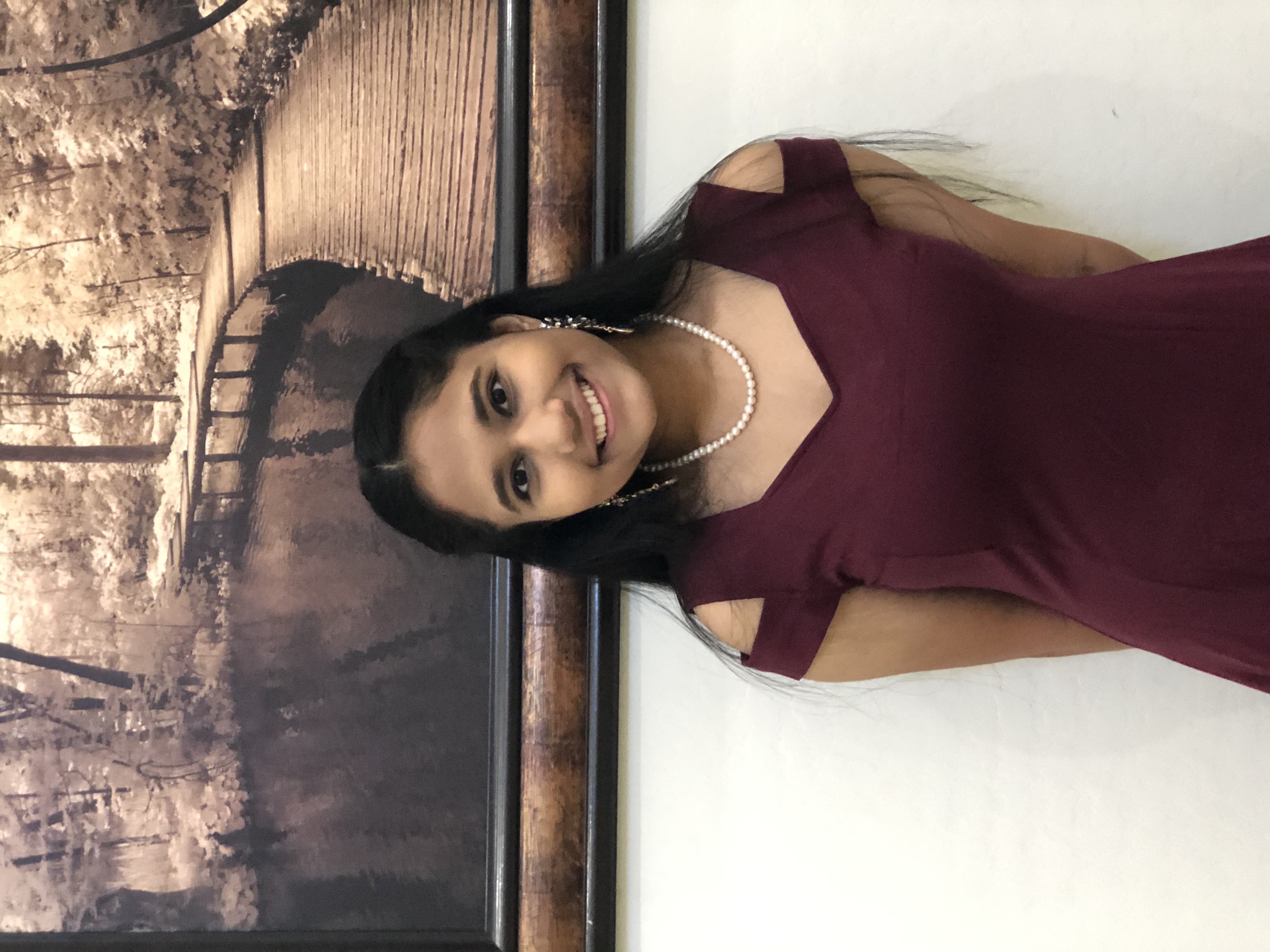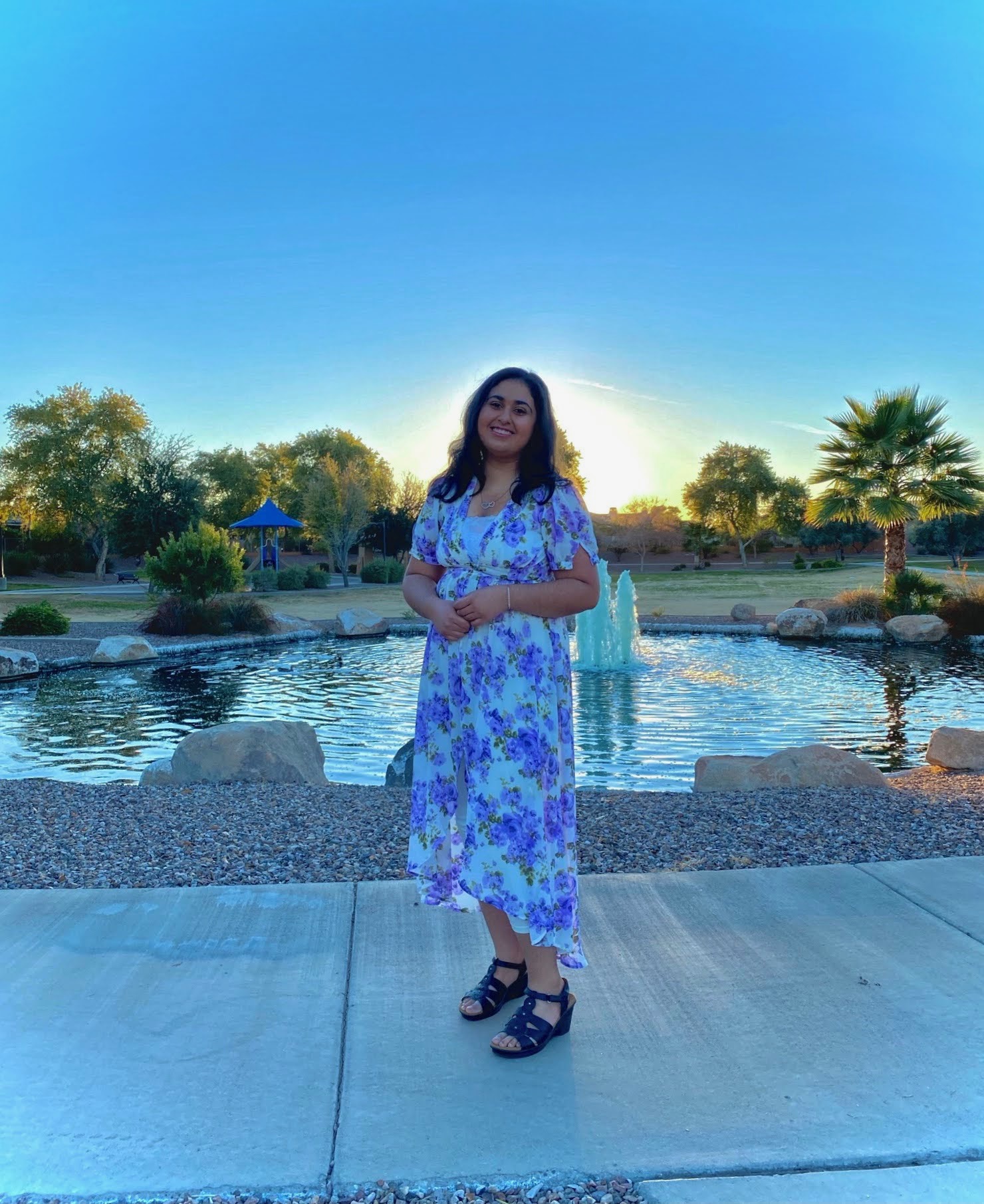 MENTAL HEALTH OPERATIONS DIRECTOR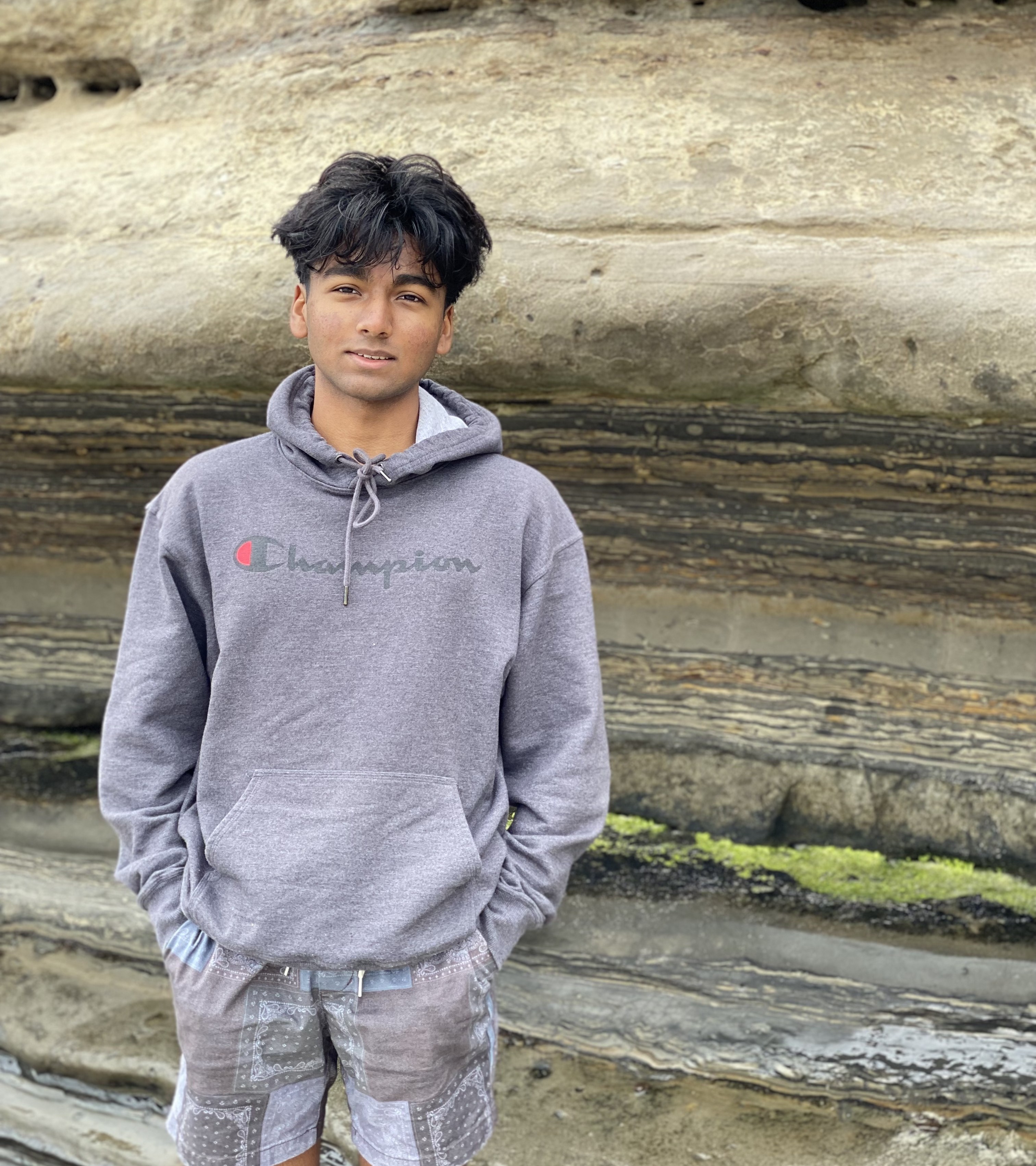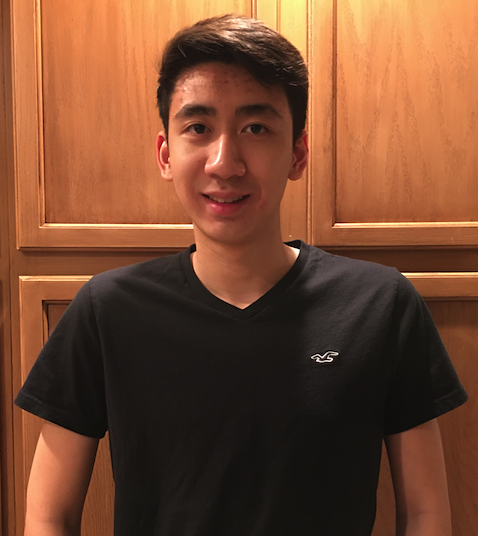 SUSTAINABILITY IN MEDICINE DIRECTOR