FUNDRAISING BRANCH PROJECTS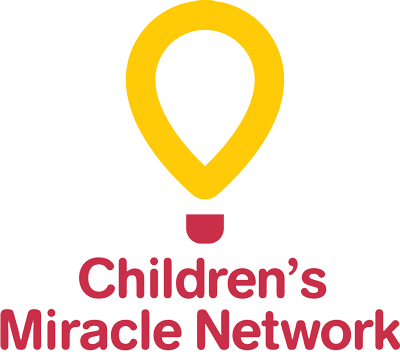 MM has fundraised for nearly $1500 for families in need of financial assistance to pay for surgical and non-surgical procedures at local hospitals.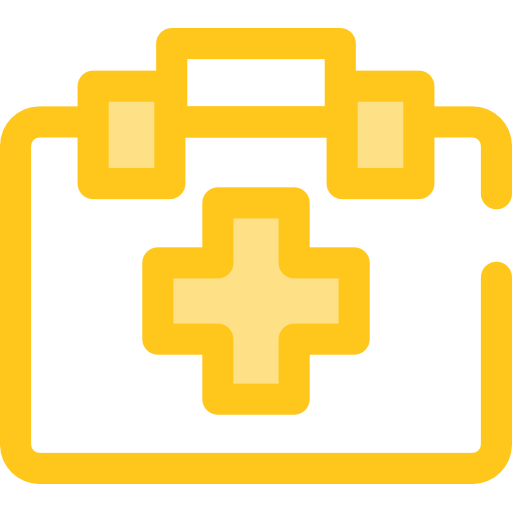 MM works to fundraise for other community organizations like ChemoAngels and Project Smile!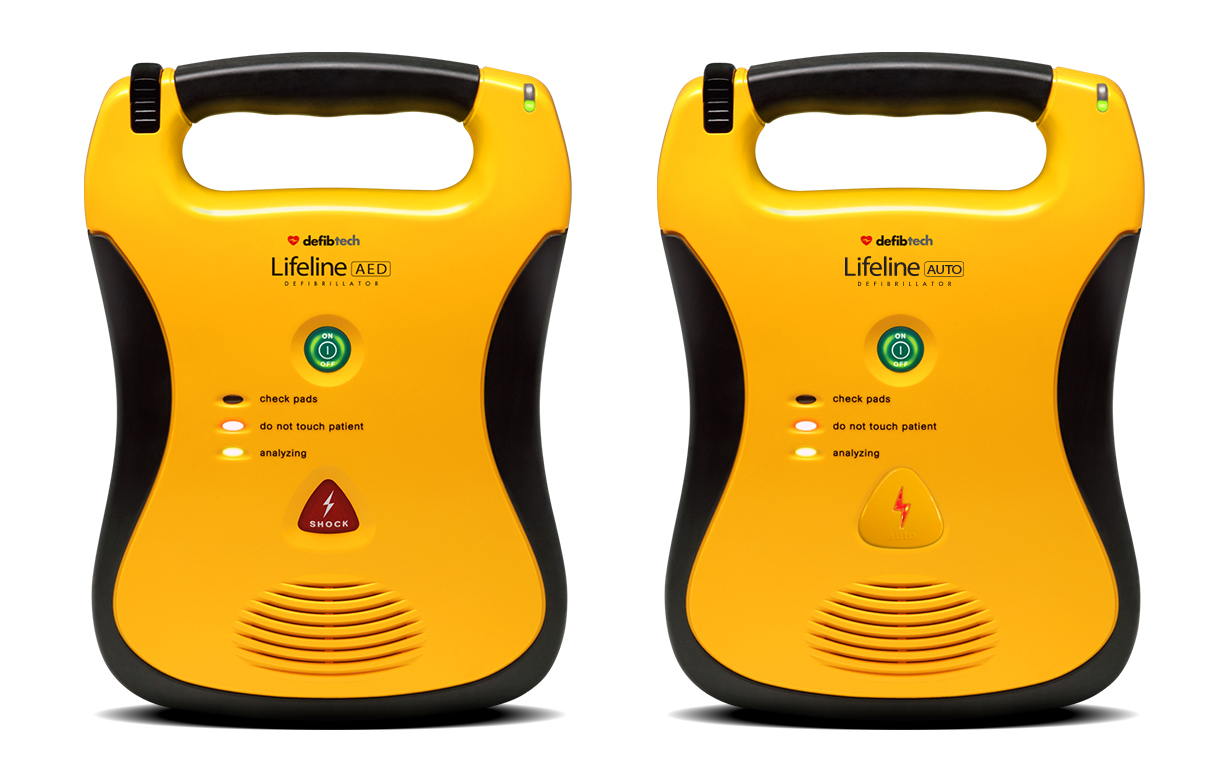 Medical Minds is raising money to purchase advanced medical technology such as an automated external defibrillator (AED) for rural communities around the world
Medical Minds having fun in our waterbaloon fundraiser! We fundraised the most of all the booths at the fair! All proceeds from selling water baloons and glowsticks went to children at Phoenix Children's Hospital who were in need of urgent medical care!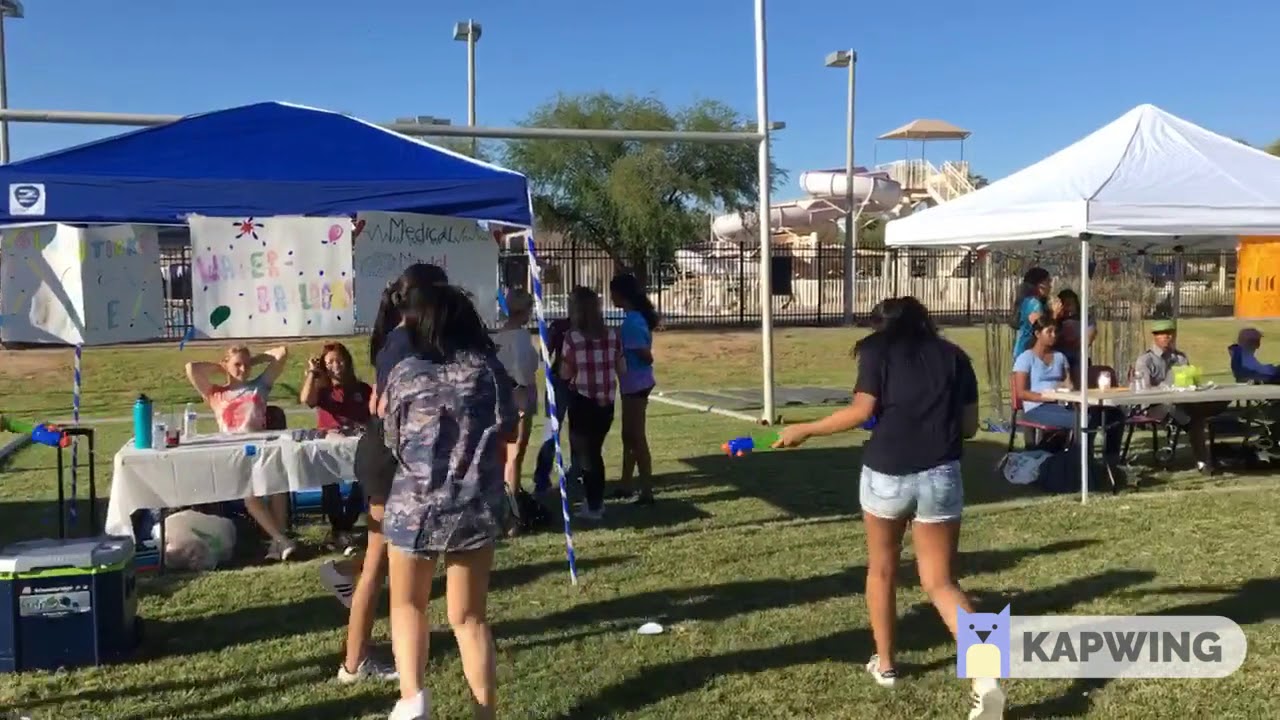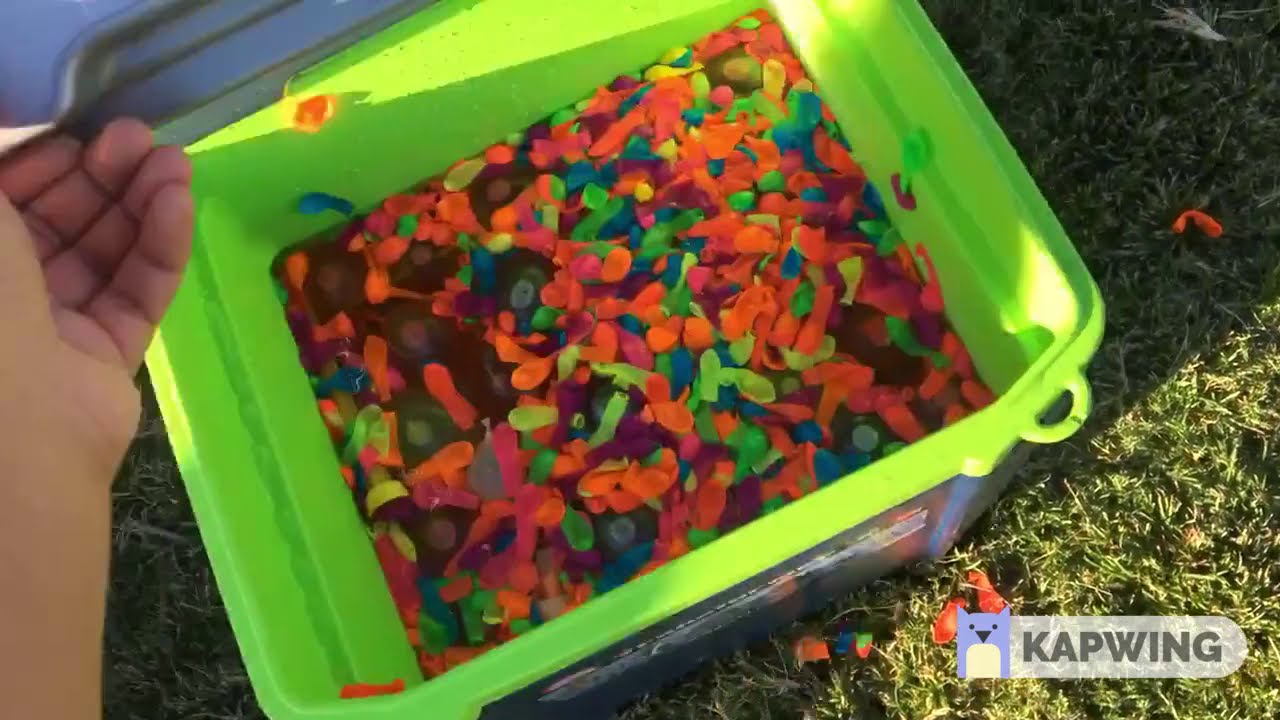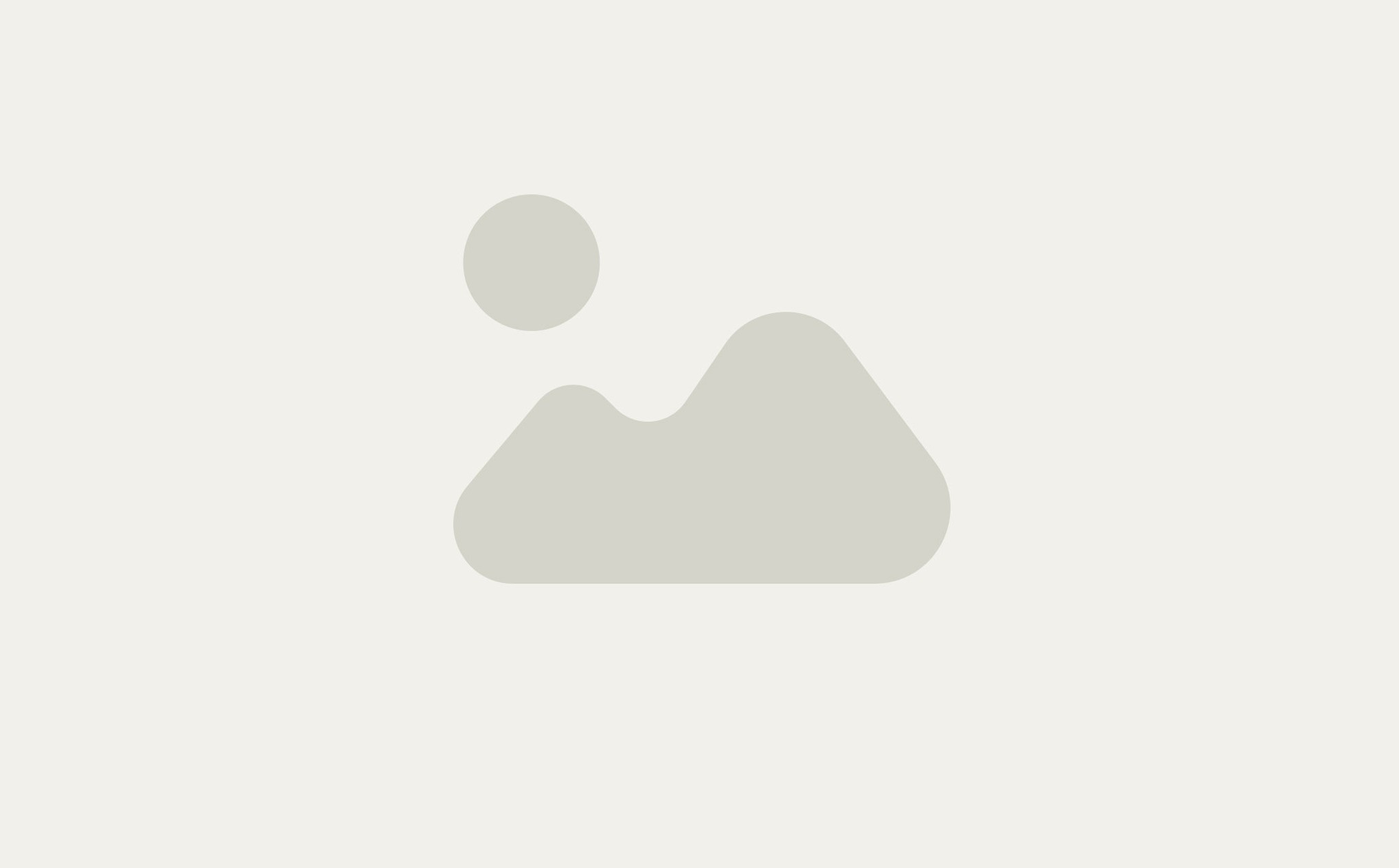 Chipotle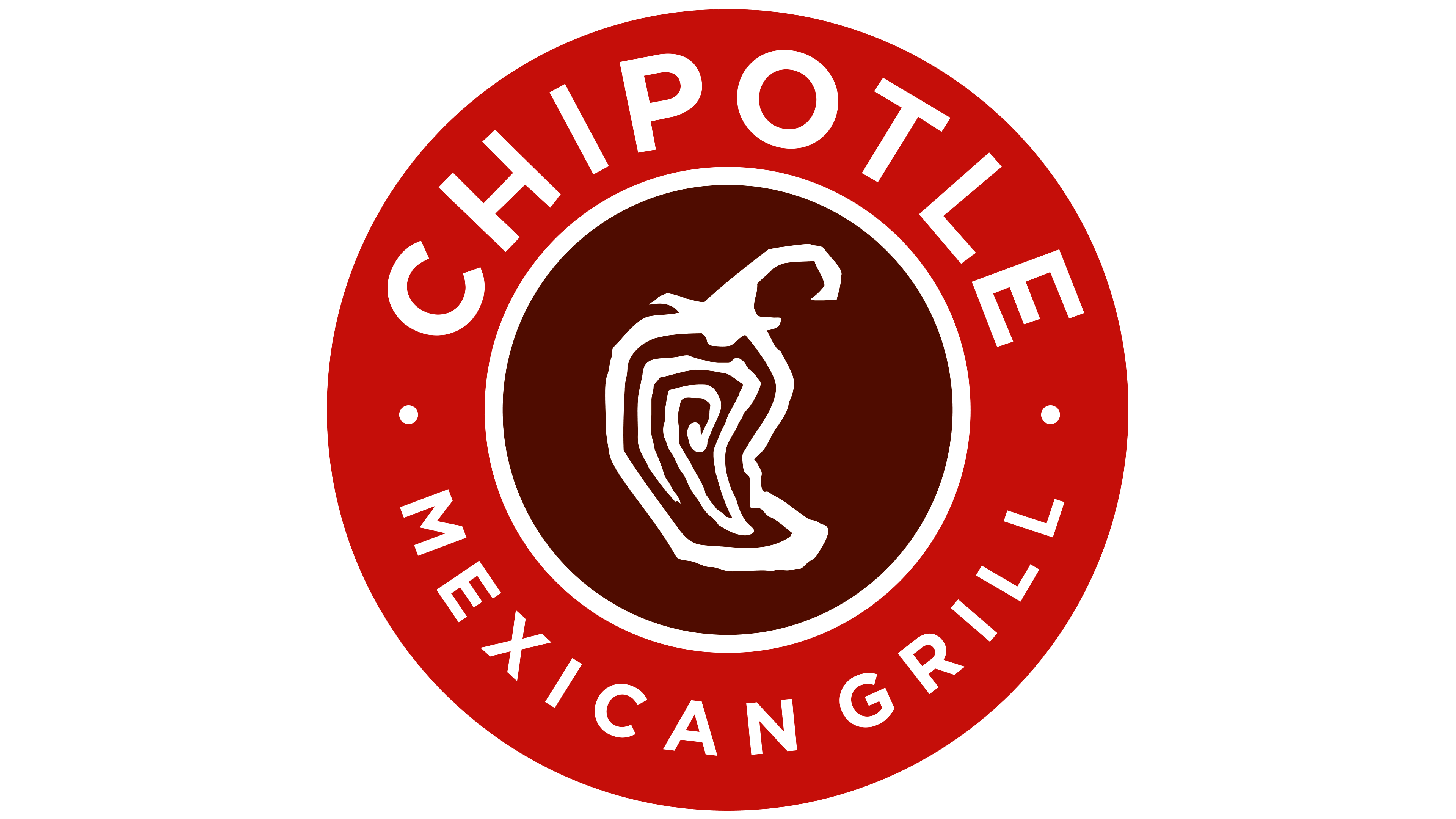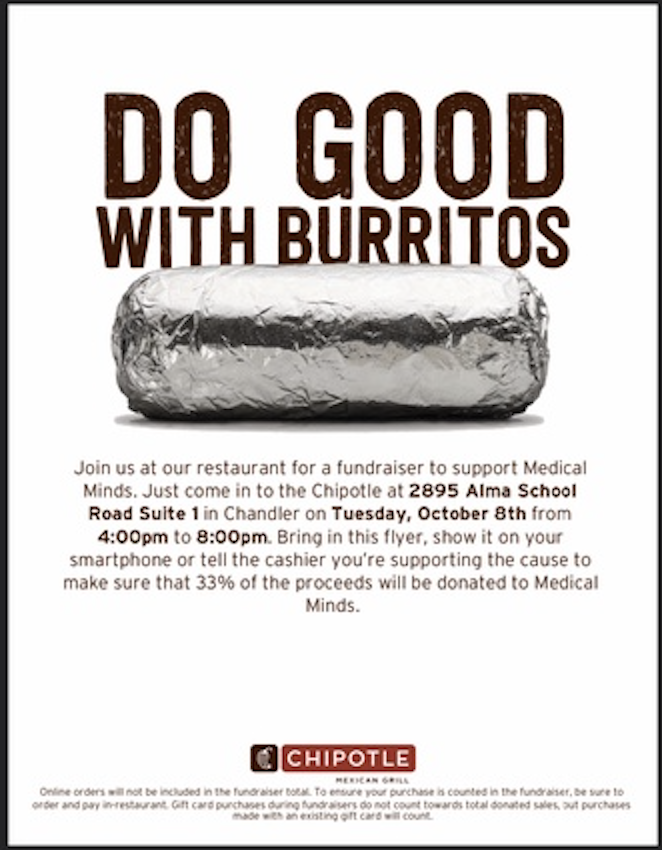 Fundraising Schedule 20-21
1. Start writing letters and have at least 20 by November 30th to donate to Project Smile. 

2. Write a thank you message to healthcare workers on Project Sunshine website  

3. If you can sew, make masks and donate to Project Sunshine (they have more info here https://projectsunshine.org)
1. Start fundraiser and sell Puravida bracelets to raise money for Kits for Kids around December to January 

1. Partner up with Chipotle around January  
2. Write 20 letters for ChemoAngels: become a card angel and help cancer patients by cheering them up with written letters. 
1. Can make handmade bracelets where profit can go to the Phoenix Children Hospital or Saint Judes or kits for kids 
2. Sell chocolates around Valentines day  
1. Partner with Krispy Kreme to raise money  
2. Phase 2 of Chemoangel letters 
1. Raise some toy donations for Phoenix children hospital by April or May  
2. Donate any new toys that haven't been used yet  
3. Partner with Panera 
4. Phase 2 of partnership with Krispy Kreme