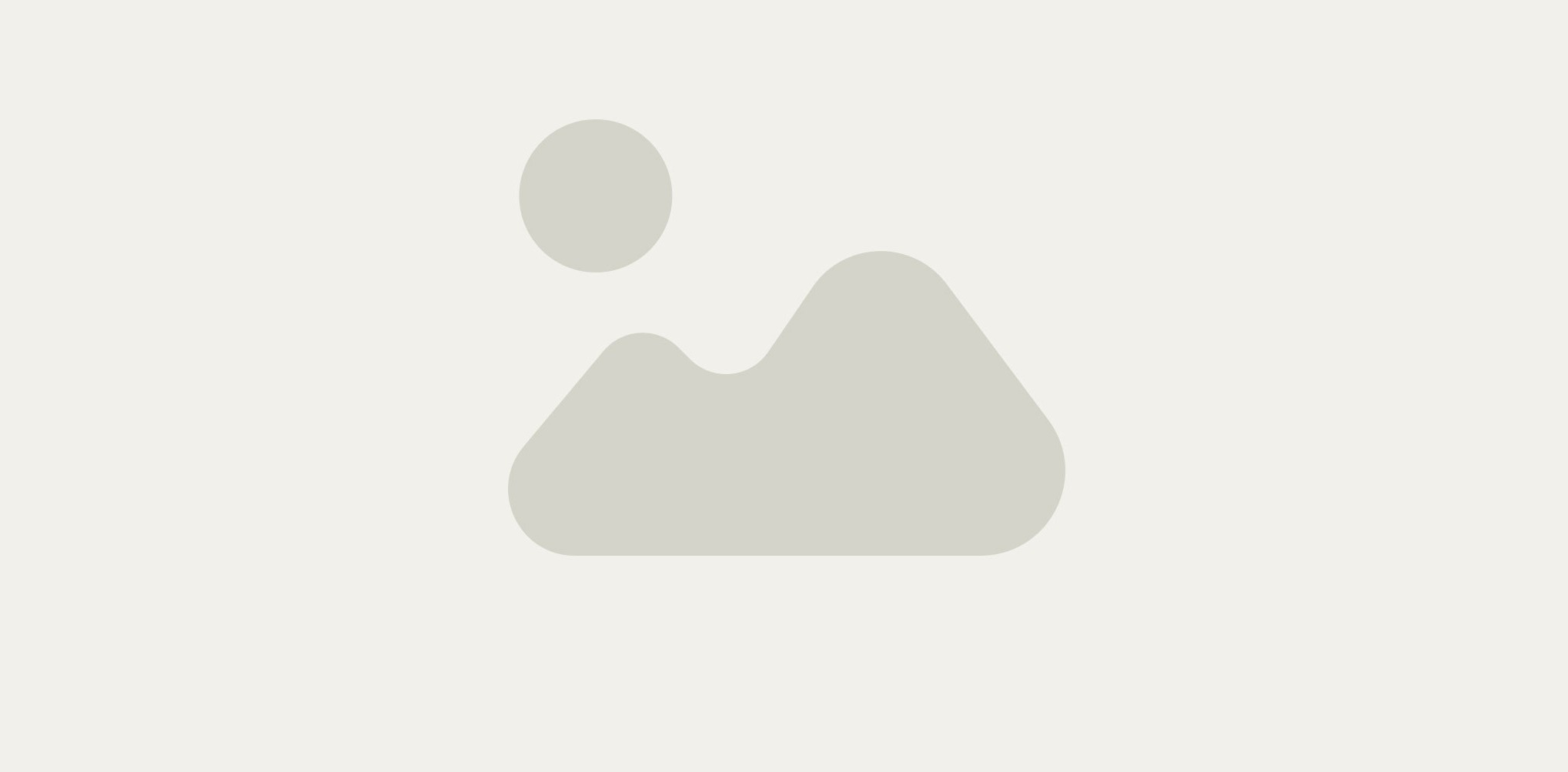 A Registered Nurse at Hamilton High School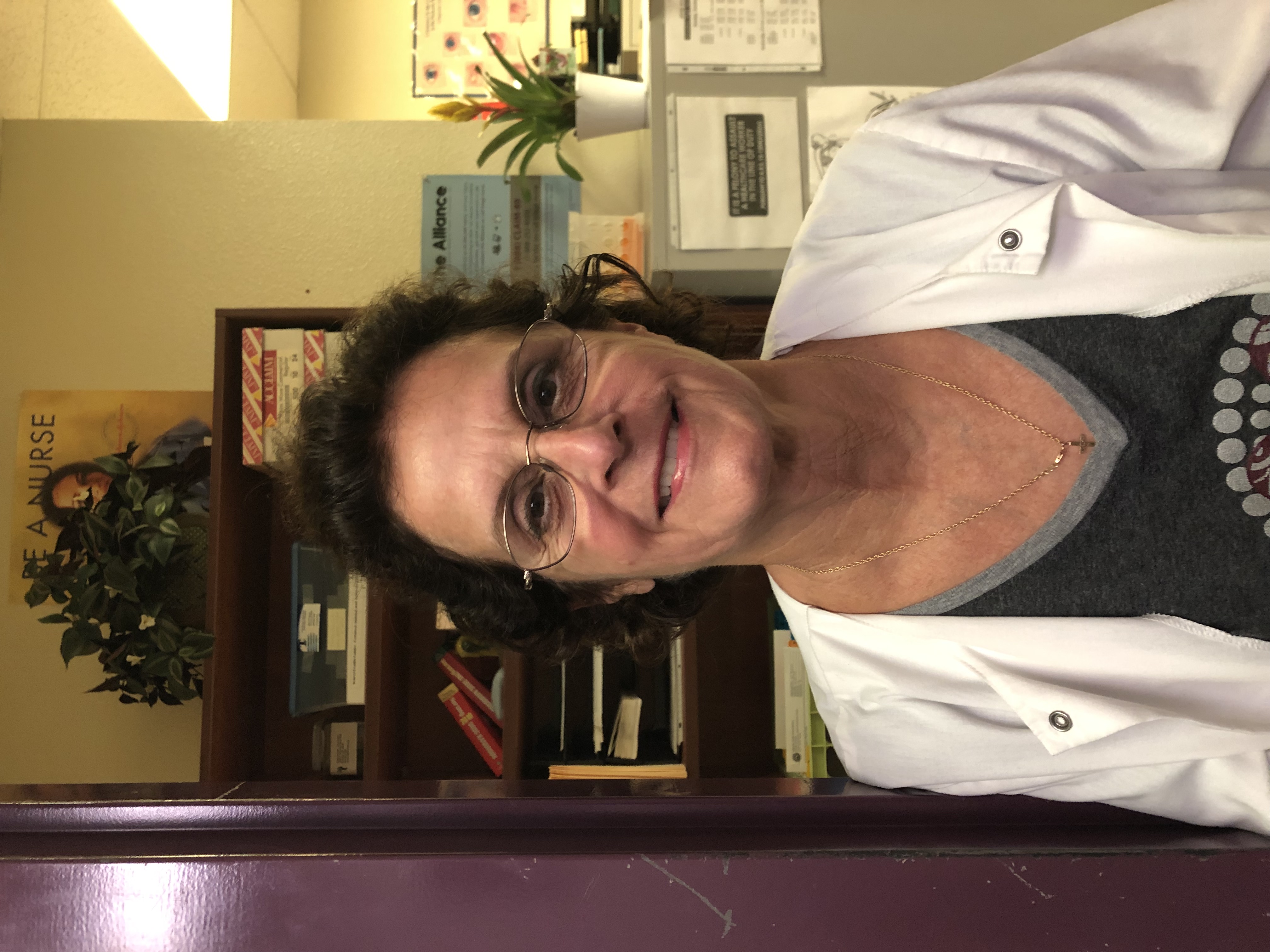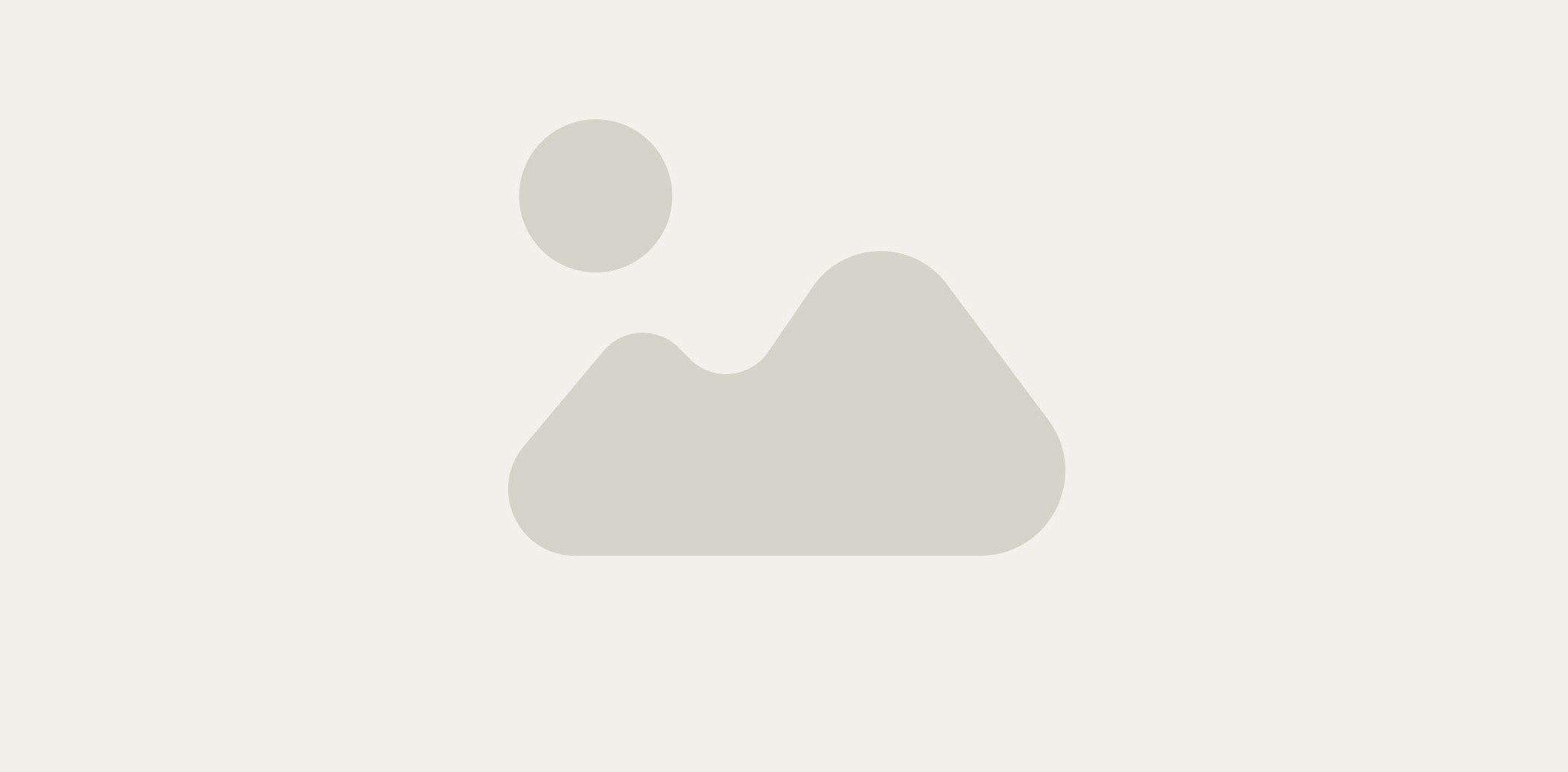 A Pain Management & Rehabilitation Specialist at CORE Institute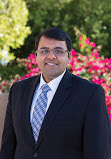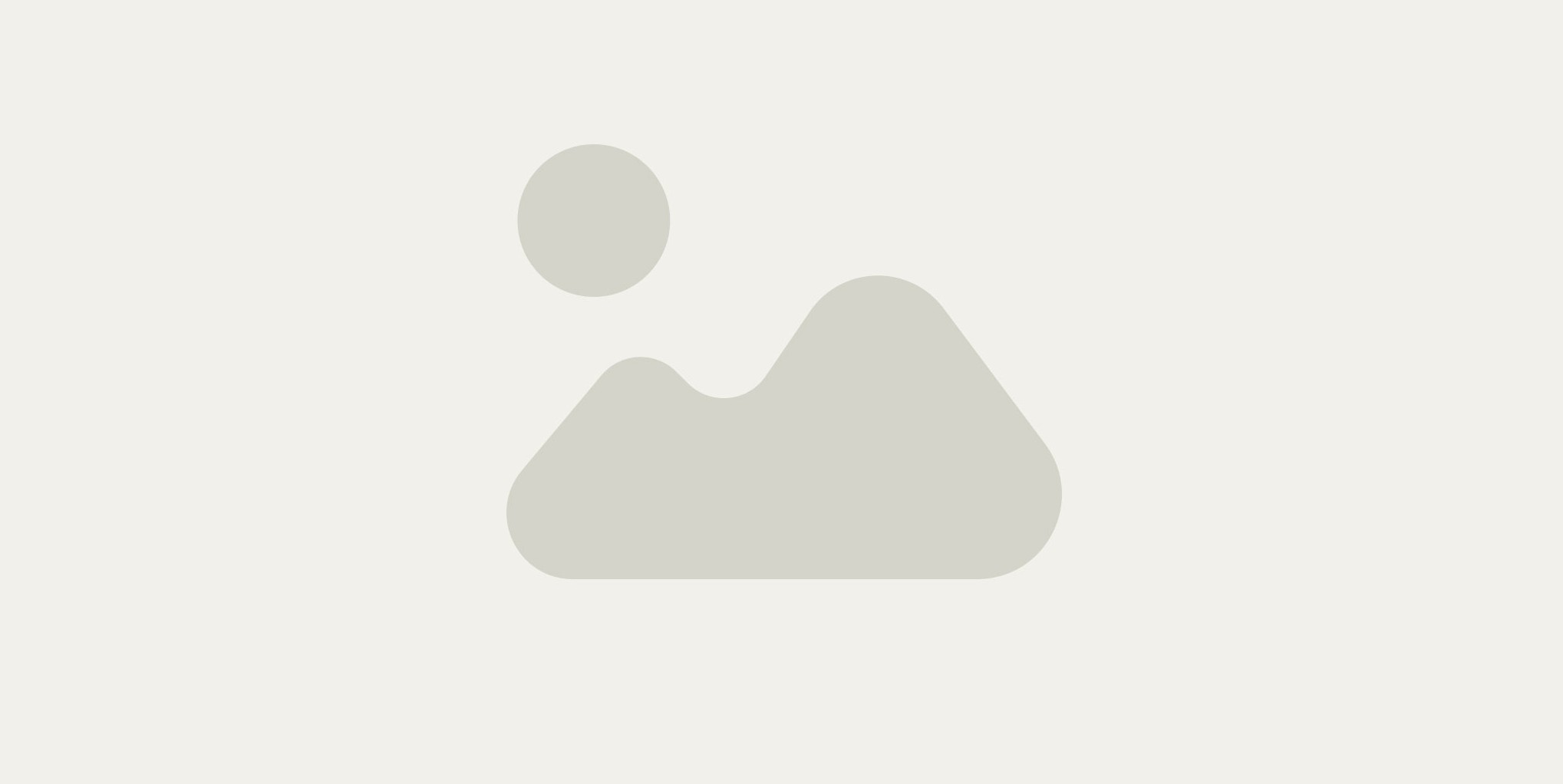 A Consultant Registered dietician at Nutrition Alliance LLC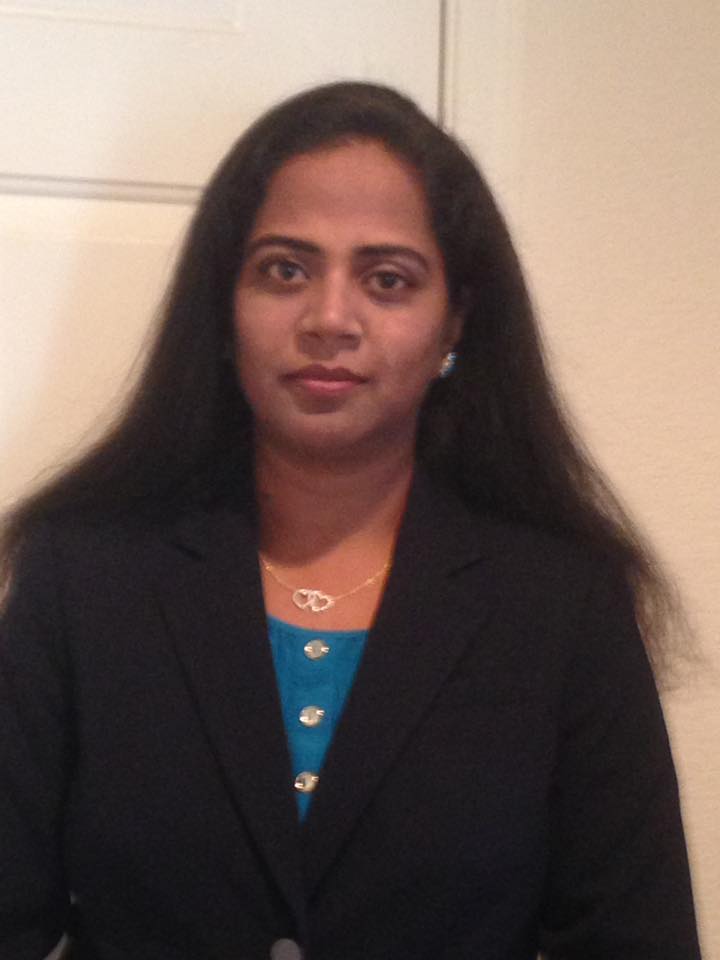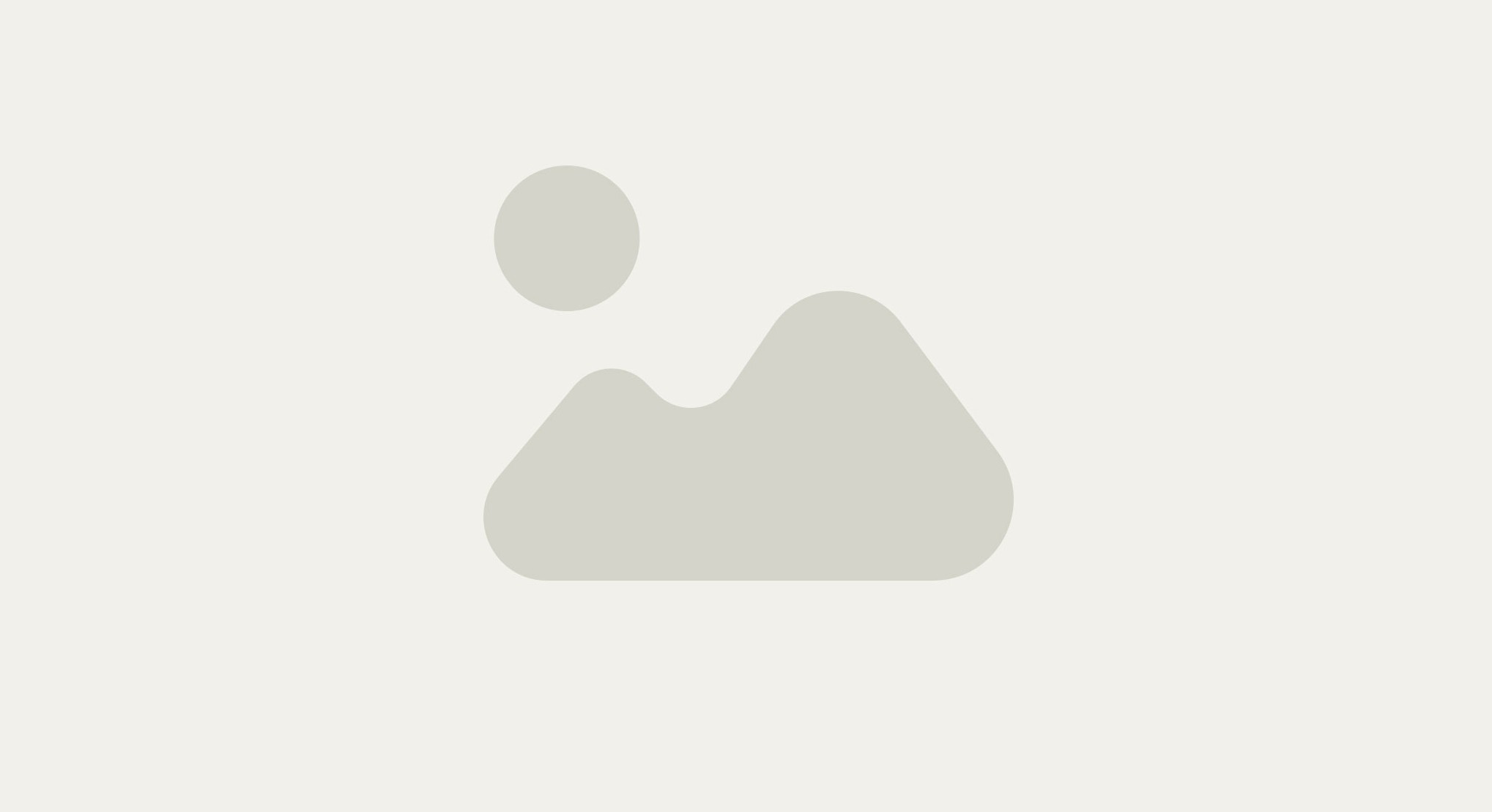 BILL HOLT PEDIATRIC HIV CLINIC
An HIV Clinic in Phoenix Children's Hospital and the only one of its kind in Arizona.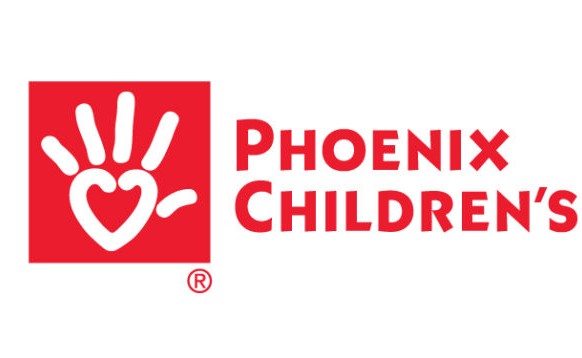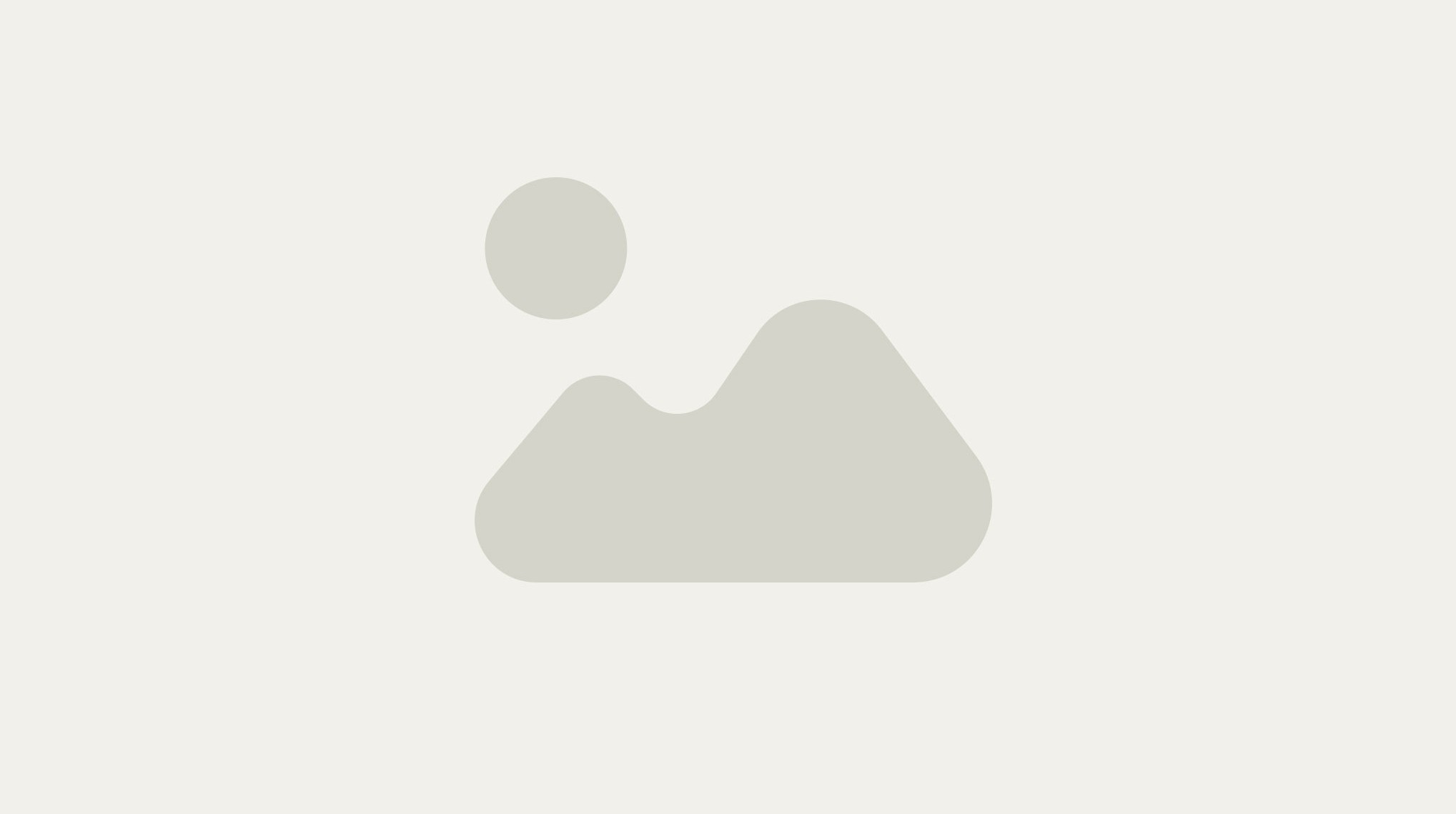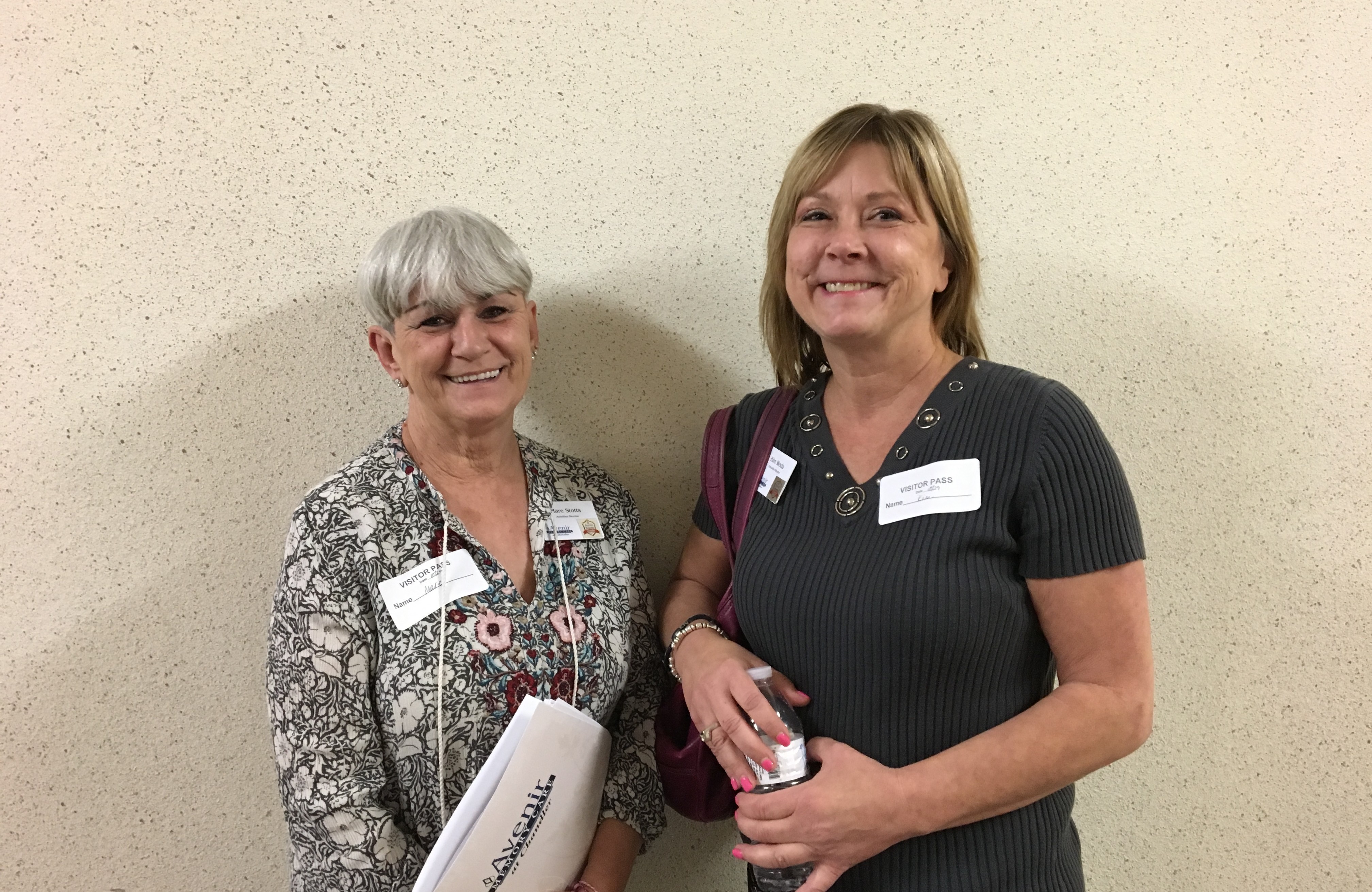 Registered Dietitian Presentation
This presentation is from our workshop with Devi Kumar! Below is a brief preview: click here for a link!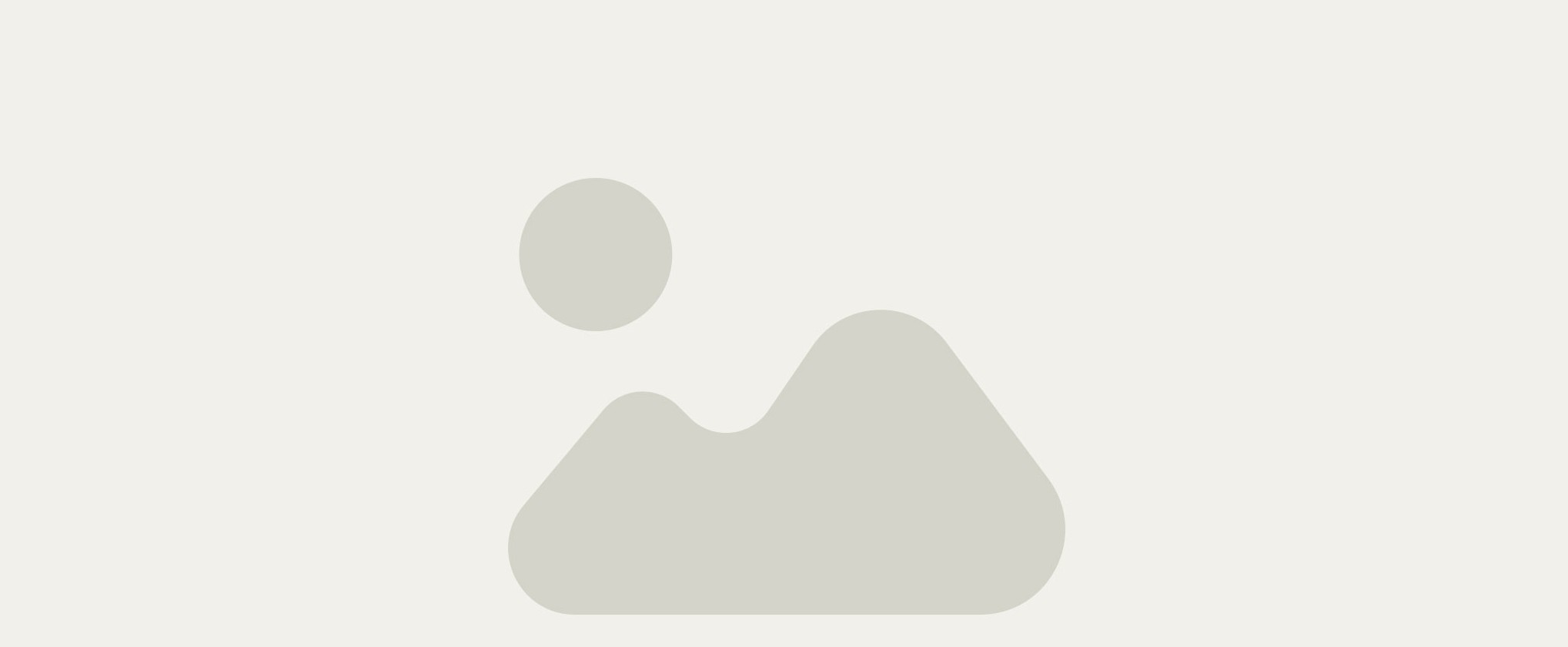 Please fill out the following survey about which medical professional you would like to visit next!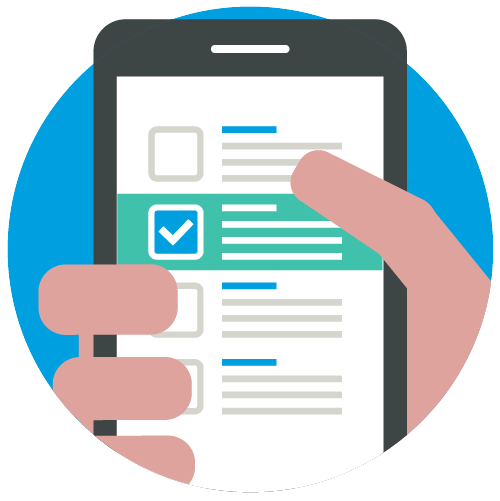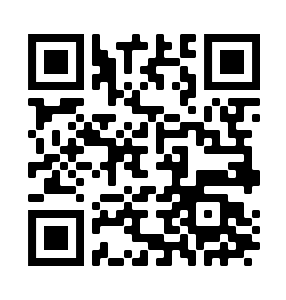 Fill out this questionairre with any questions you would like addressed in our professional workshops this year! Please fill them out atleast 48 hours before the workshop date!
Central Arizona Area Health Education Events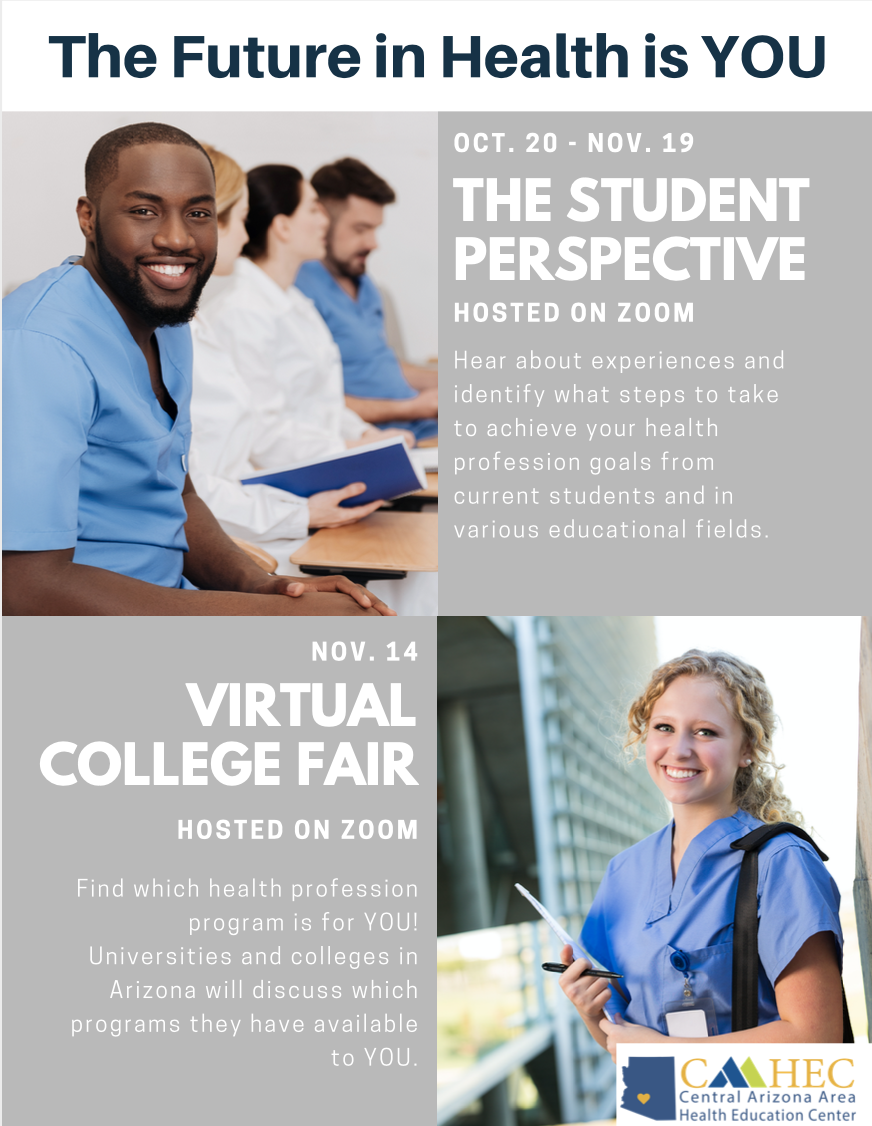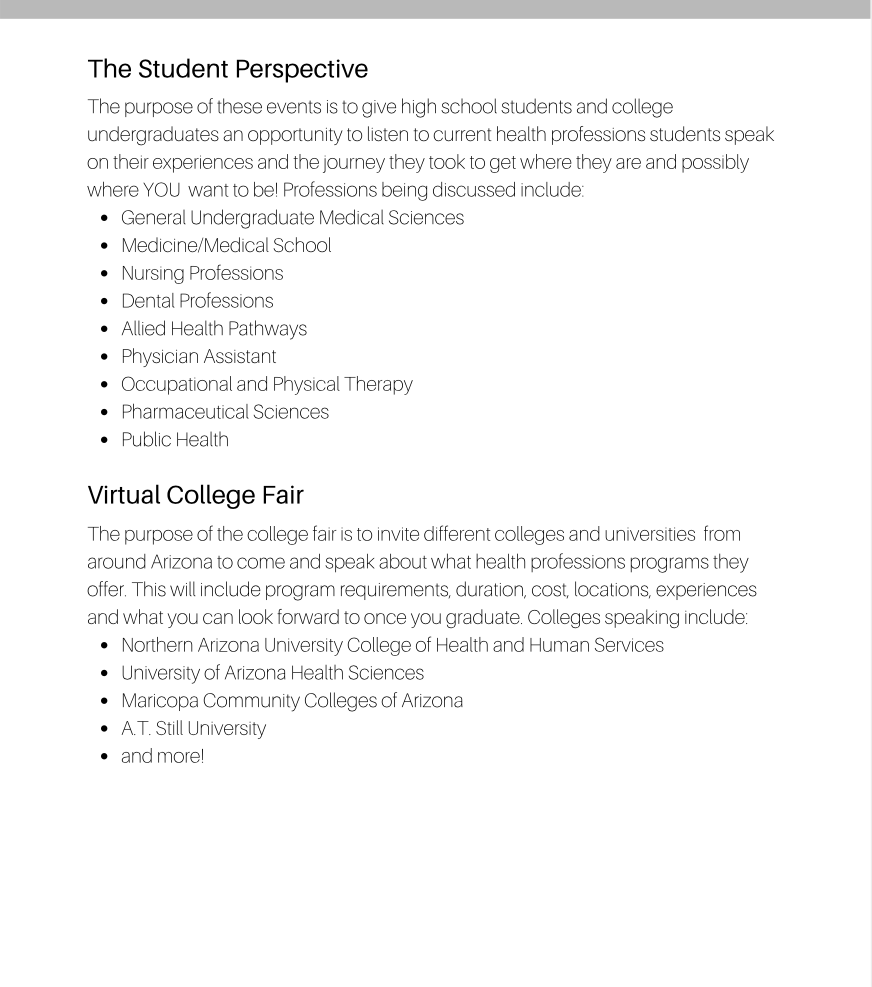 InstaMed Events -- University of Arizona
Virtual Shadowing Opportunities
Medical Student Mentorship Program - UA
Example 1: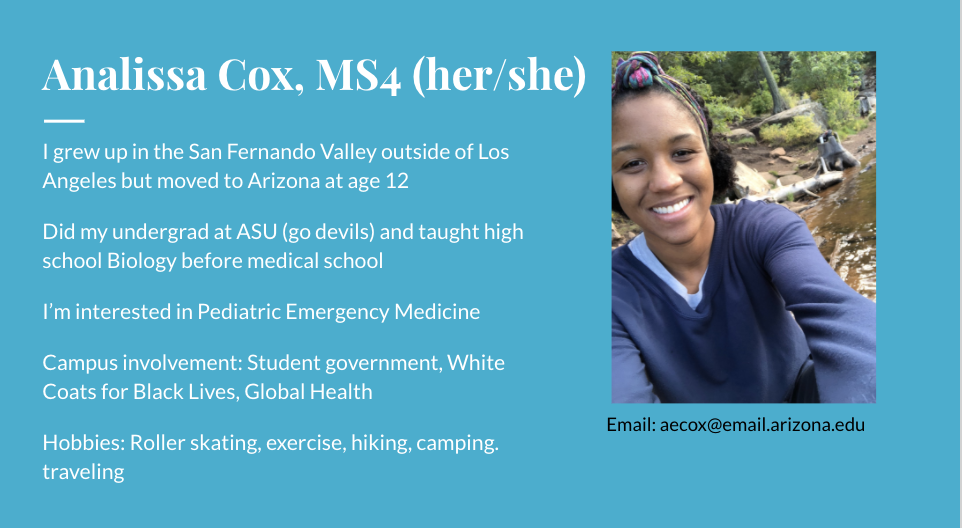 The University of Arizona has created a mentorship program fro students inteersted in medicne to partake in! With contact information of over 70 medical studetns, Medical Minds members are encouraged to reach out to students who are studying the feild they are interested in! The examples shown on either side are just a few descriptions of mentors. Click here to look through the rest of the list!
Example 2: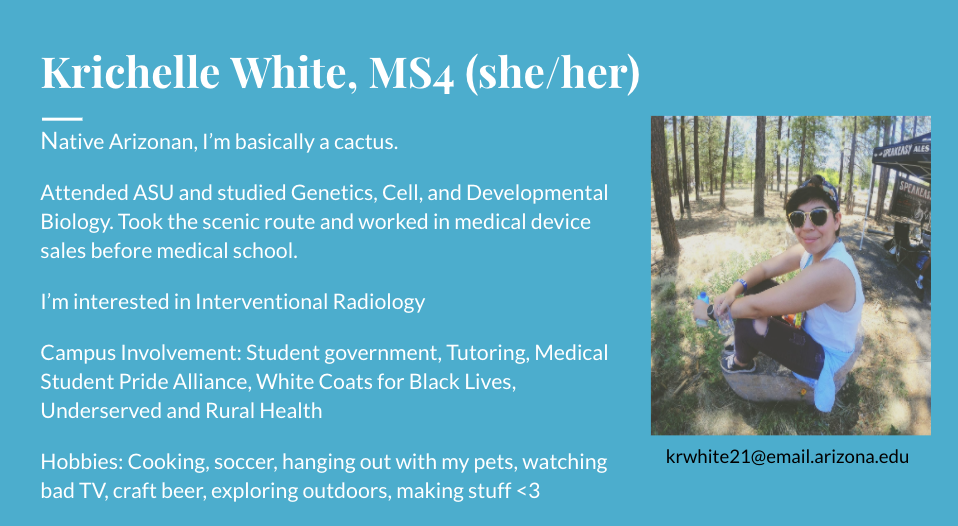 The Maryland Early Intervention Program (MEIP) is an online training to detect and refer individuals at risk for, or in the early stages of, a mental illness with psychosis. Learn to screen for psychosis symptoms through three separate, approximately 30-minute, training videos. You will receive 0.5 Continuing Education Credits (CEUs), Category 2/B for each video watched; up to 1.5 CEUs in total. 
This program is usually offered to clinical and medical providers, but was offered to MM members especially! 
Click Here to access the program!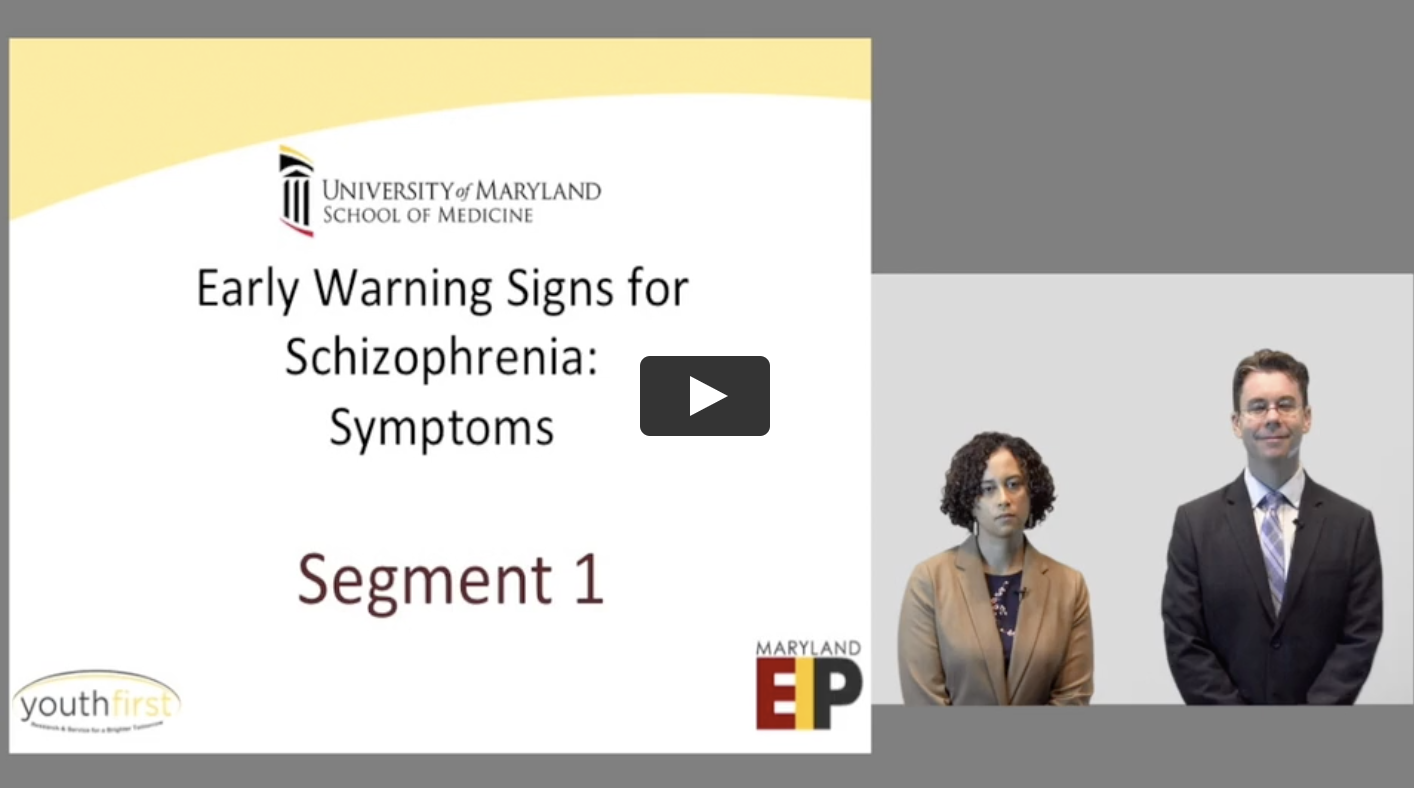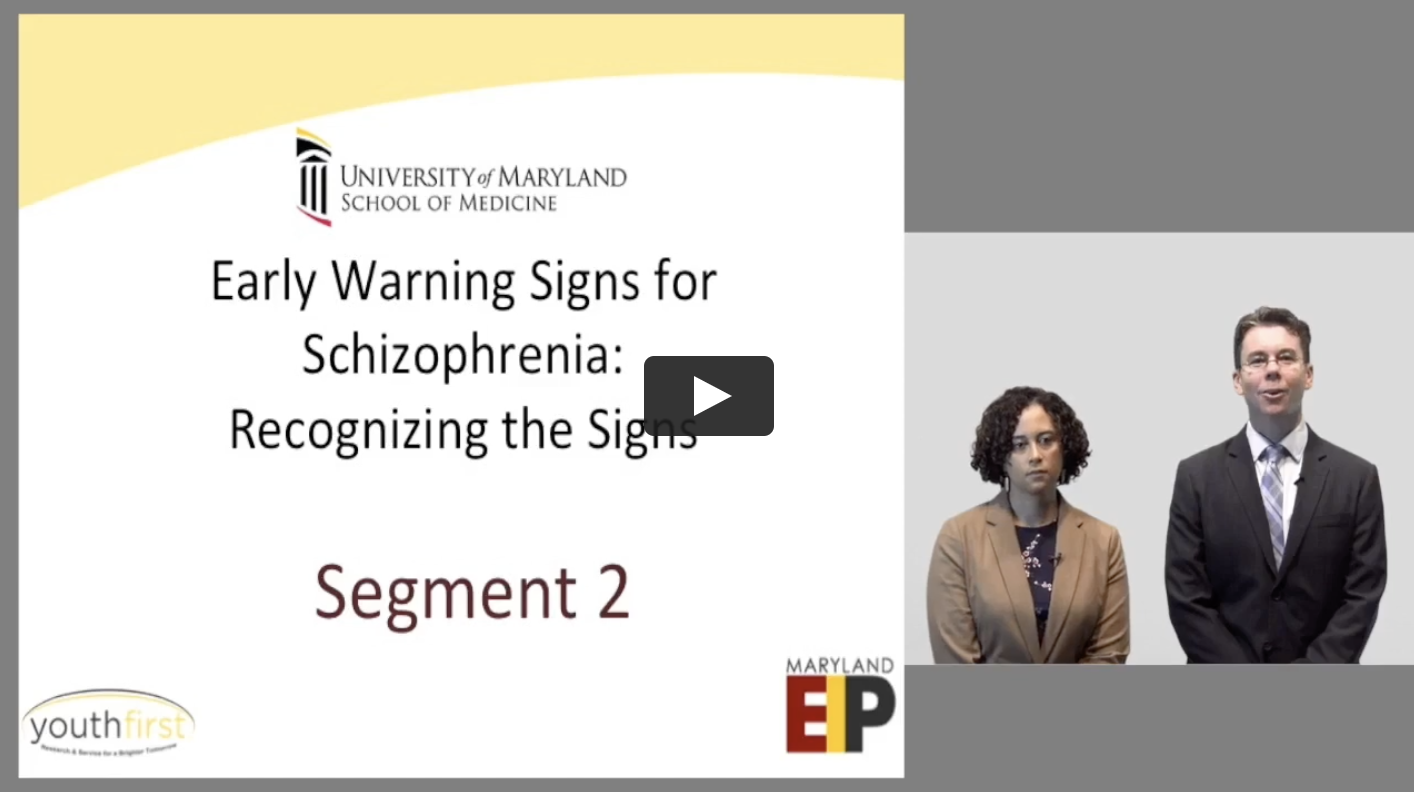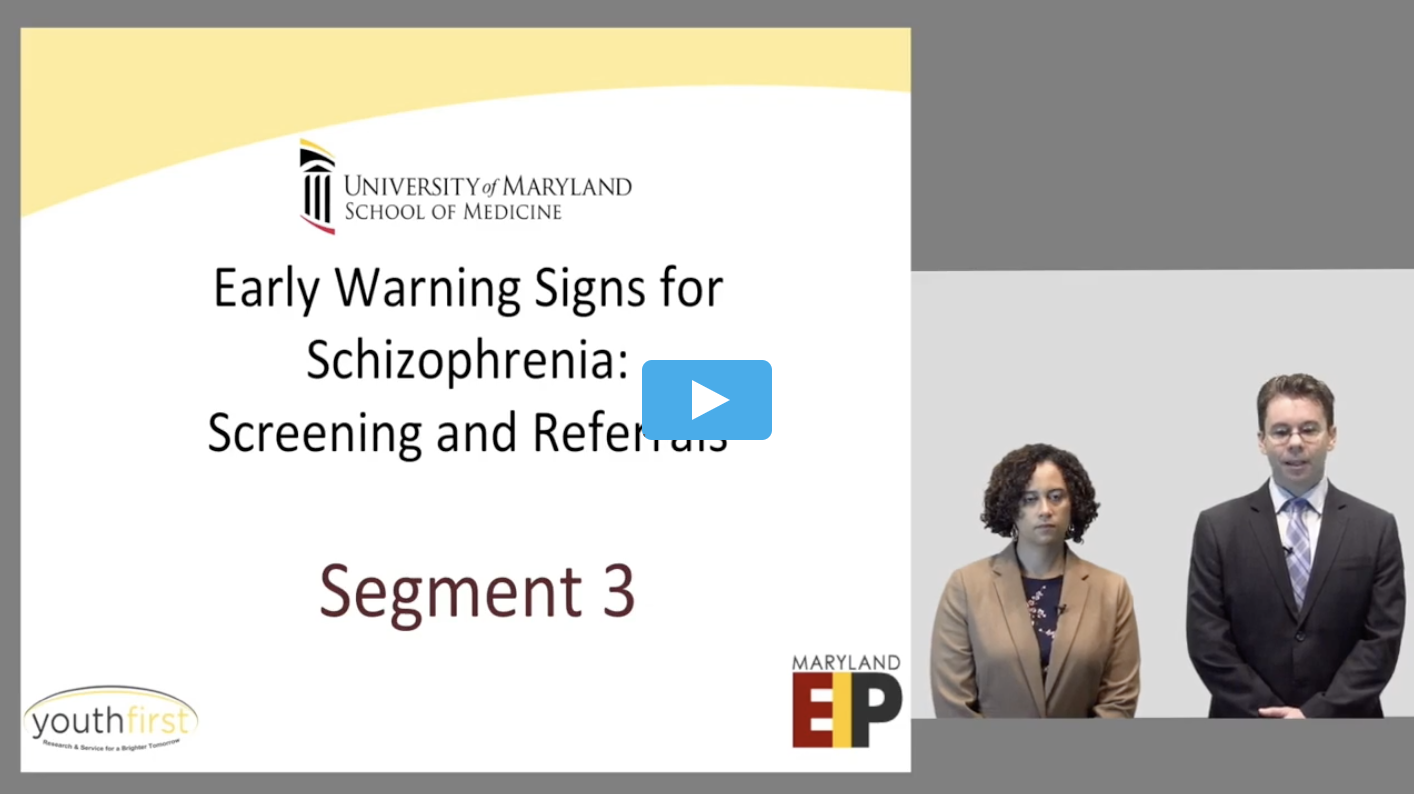 Training 1 - Early Warning Signs for Psychosis: Symptoms
Covers broad information on the symptoms and presentation of schizophrenia. It discusses myths about the disorder, the impact of stigma related to serious mental illness, the benefit of early intervention, as well as information about the Maryland Early Intervention Program, and how to refer a client.
Training 2 - Early Warning Signs for Psychosis: Recognizing the Signs
Expands the discussion from the first training on the benefits of early intervention, as well as covers detailed information on the early presentations of psychosis including early warning symptoms, training vignettes, the value of assessment, and socio-cultural factors to consider during assessment of symptoms.
Training 3 - Early Warning Signs for Psychosis: Screening and Referrals
Discusses content related to general screening for psychosis, including a detailed overview of how to screen using the Prime Screen Tool 1 .The Prime Screen is a 12-item psychosis-risk screener, and a positive score on the Prime Screen Tool has been shown to be a strong indicator of development of future psychosis. Individuals who complete Training 3 will also be able to download the Prime Screen to use in their practice.
Medical Minds Exclusive Workshops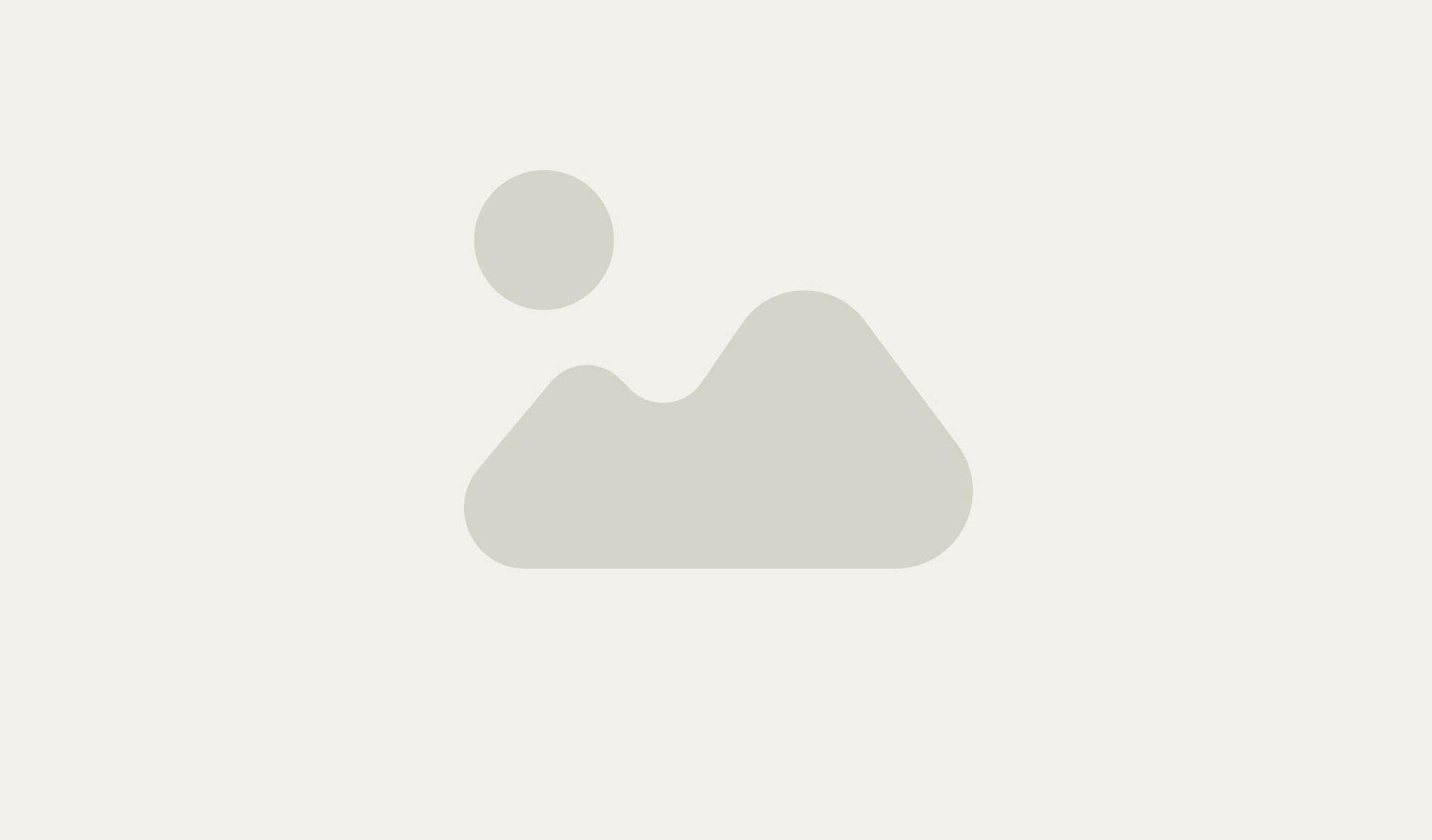 An MD/MPH Dual Degree student who graduated as a part of the Class of 2021 from University of Arizona College of Medicine!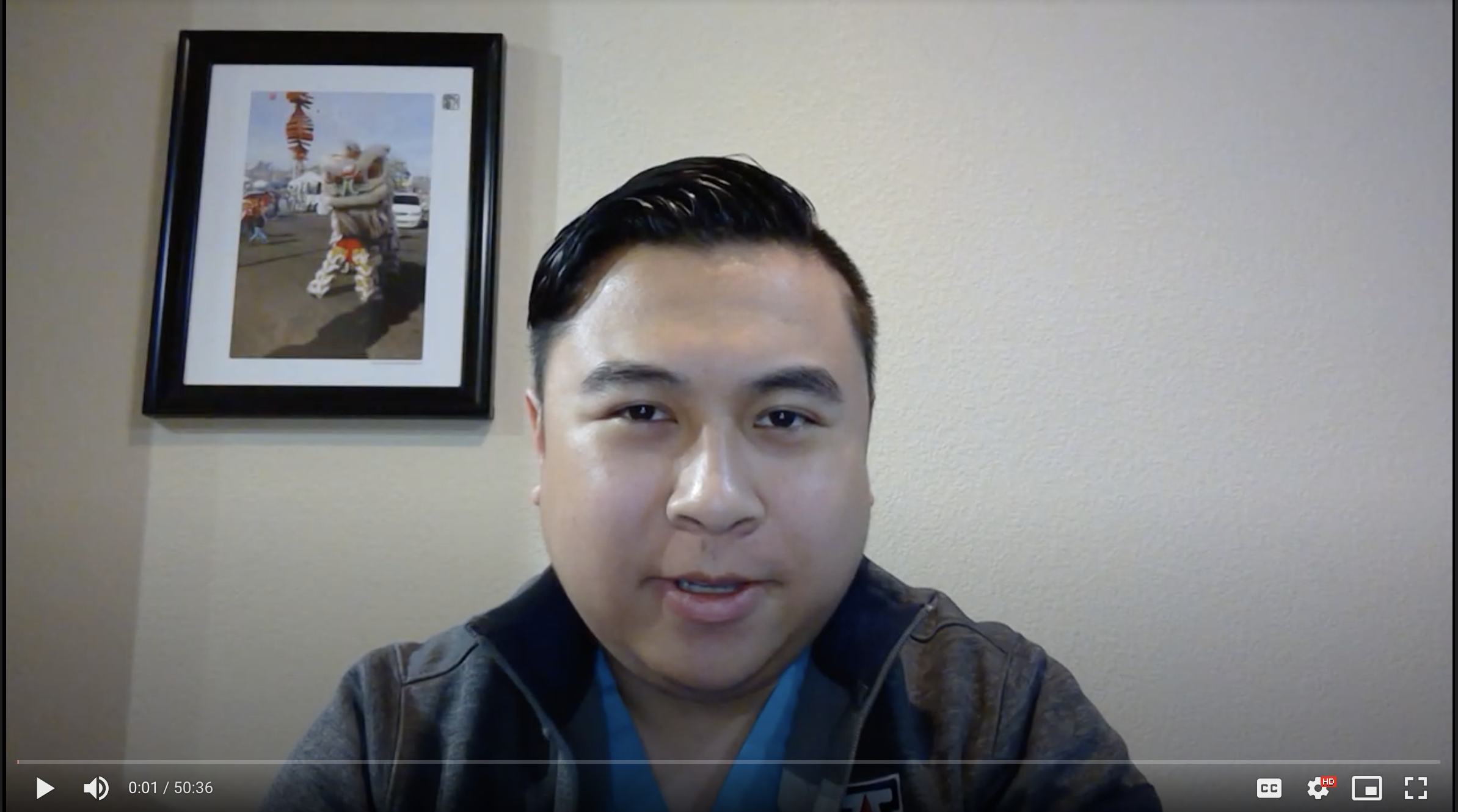 An ASU Professor who also runs a medical human factors engineering company! Russell works in the design of robotic surgery, artificial hearts, and other devices too!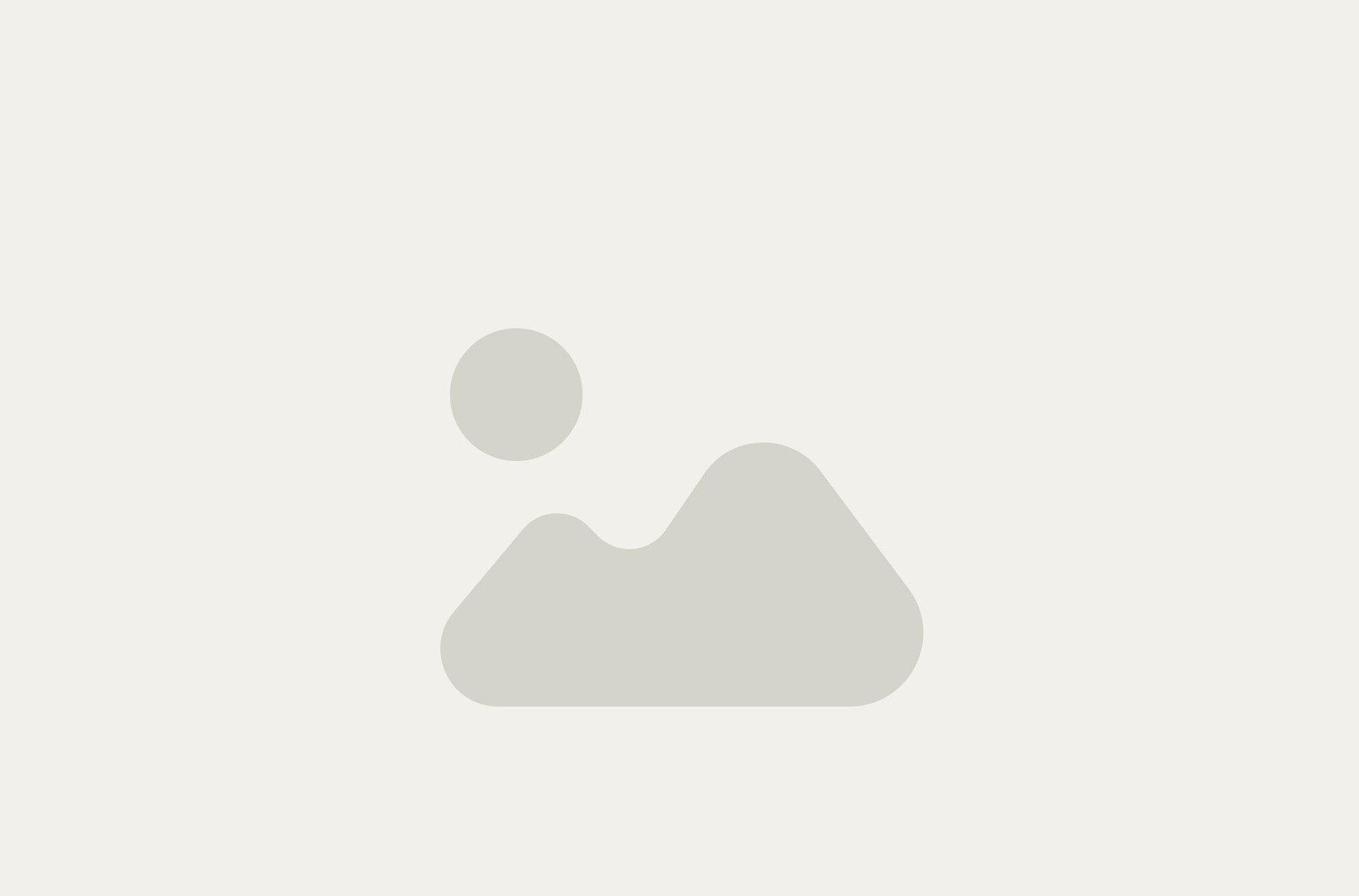 A general radiologist who is practicing in Arizona! Dr. Stein has worked in the field for over 20 years!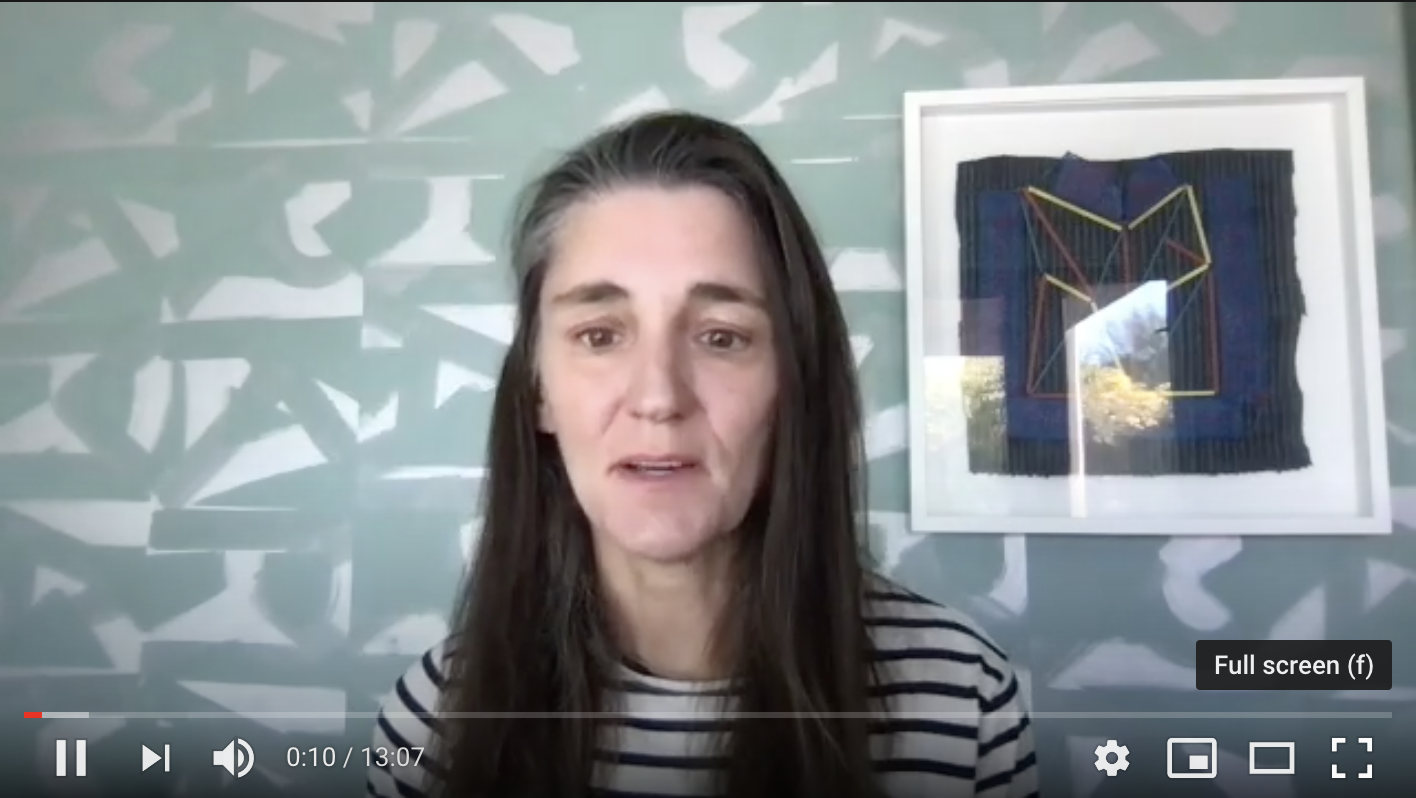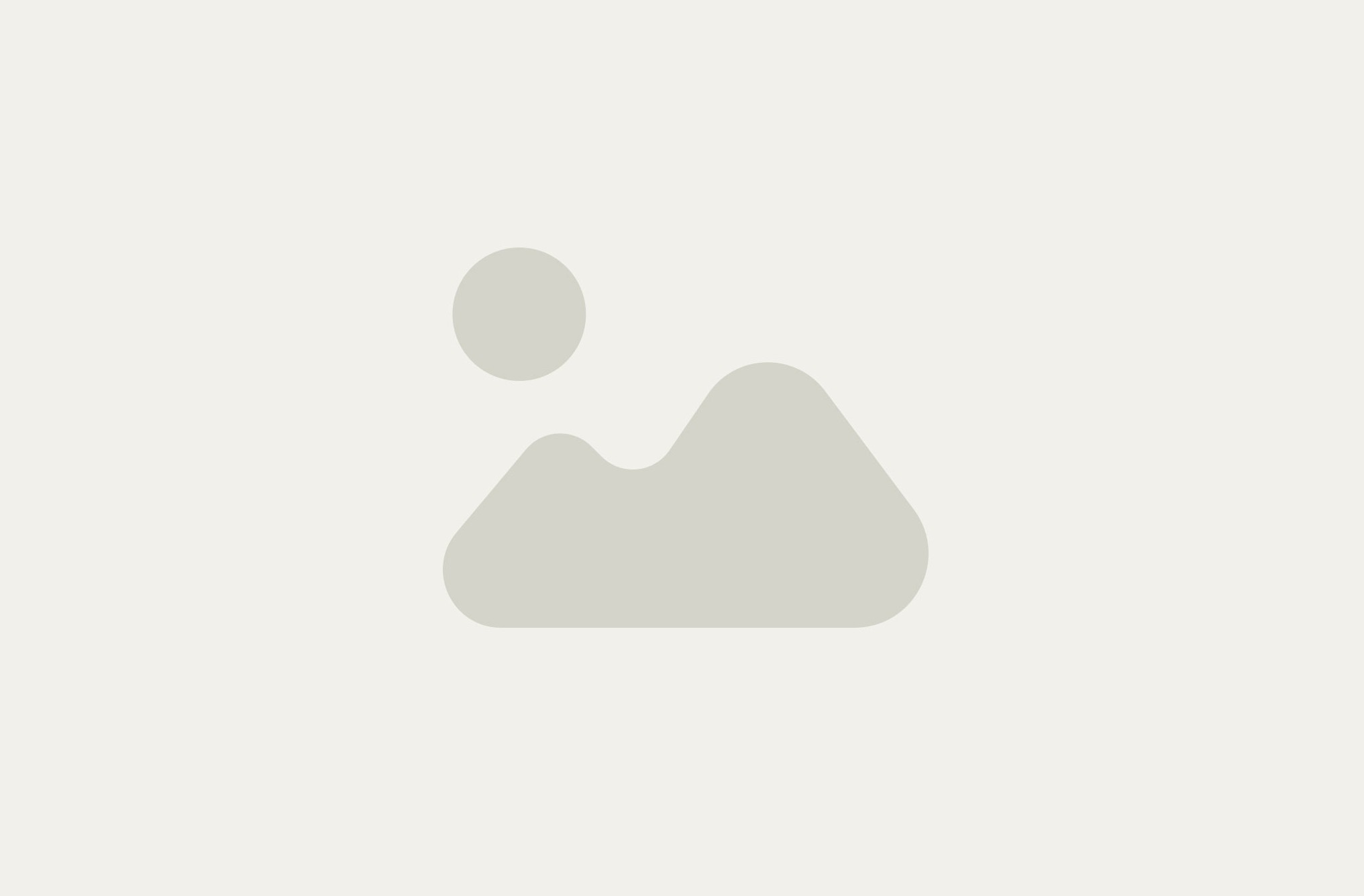 An expert in Artifical Intelligence Robot Teaming, Nancy's speech discusses human systems engineering. Check out the following link to see over 30 presentations on various specialties provided by Virtual Shadowing, a medical NPO.