SUSTAINABILITY IN MEDICINE
Medical Hope is our global healthcare initiative! We directly assist families in need of medical attention and sustainability through Medical Hope!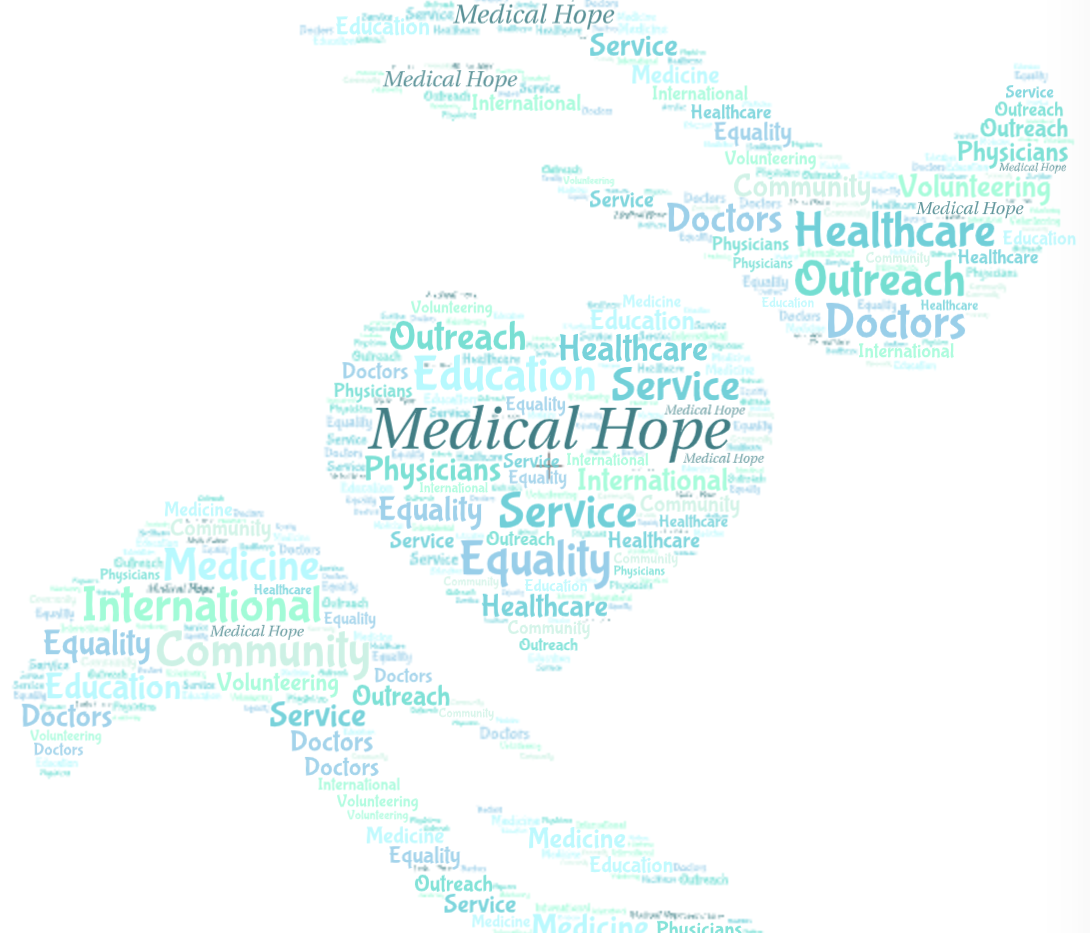 We are partnered with Project CURE and create medical kits that are distributed to families in Peru, Nicaragua, and Cambodia. Last year MM created 200 kits through a communty fundraiser with over 5000 participants.

Medical Minds fundraised, collected, and distributed nearly 1000 saline syringes during our Kits 4 Kids Fundraiser!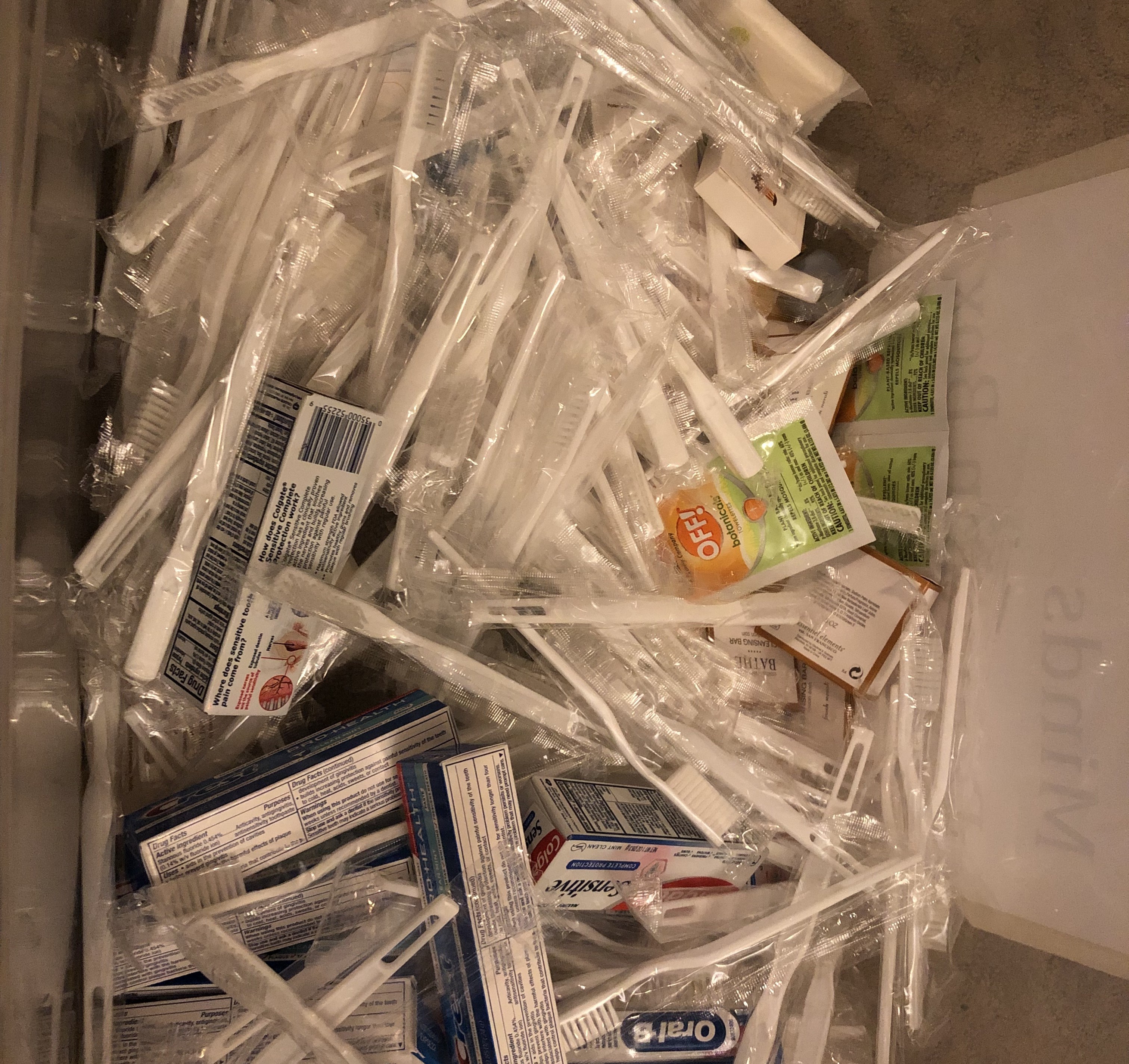 Food Sustainability in Healthcare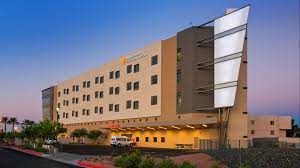 Medical Minds has partnered with Chandler Regional Hospital to distribute all leftover cafeteria food to local soup kitchens. We truly believe in the importance of sustainability in medicine!
Global Ambassador Program
Look forward to our Global Ambassador Program in 2021 that addresses our international membership!