HOSPITAL VOLUNTEERING BRANCH PROJECTS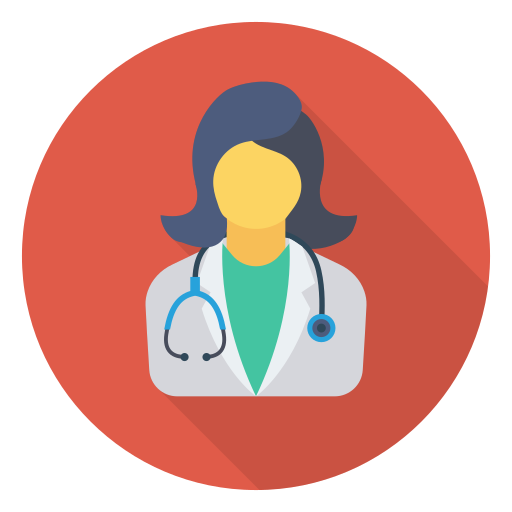 Medical Minds is one of the few organizations that offer a shadowing opportunity with EVERY Hospital Department at an AZ hospital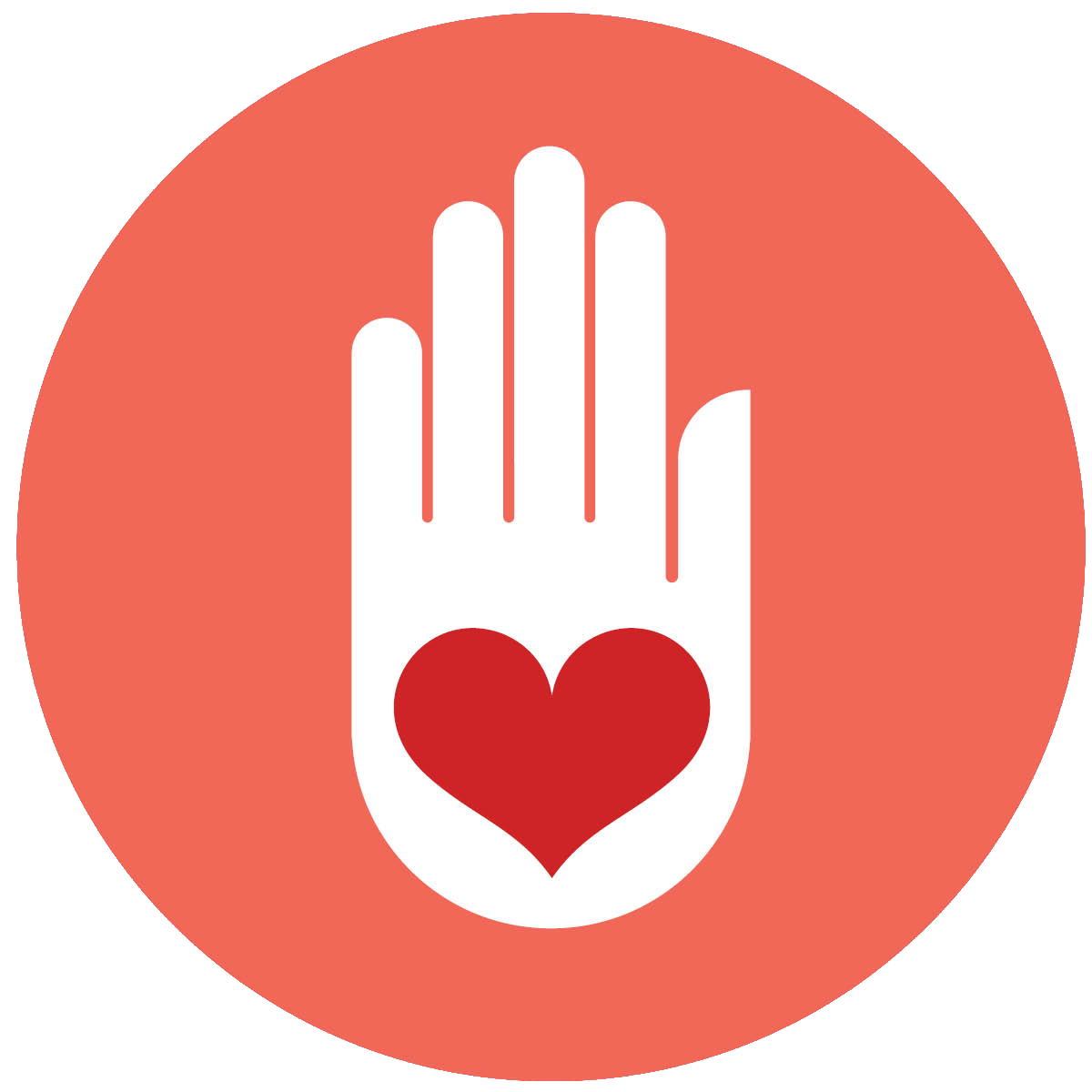 We offer information on volunteering opportunities at hospitals across all of Arizona!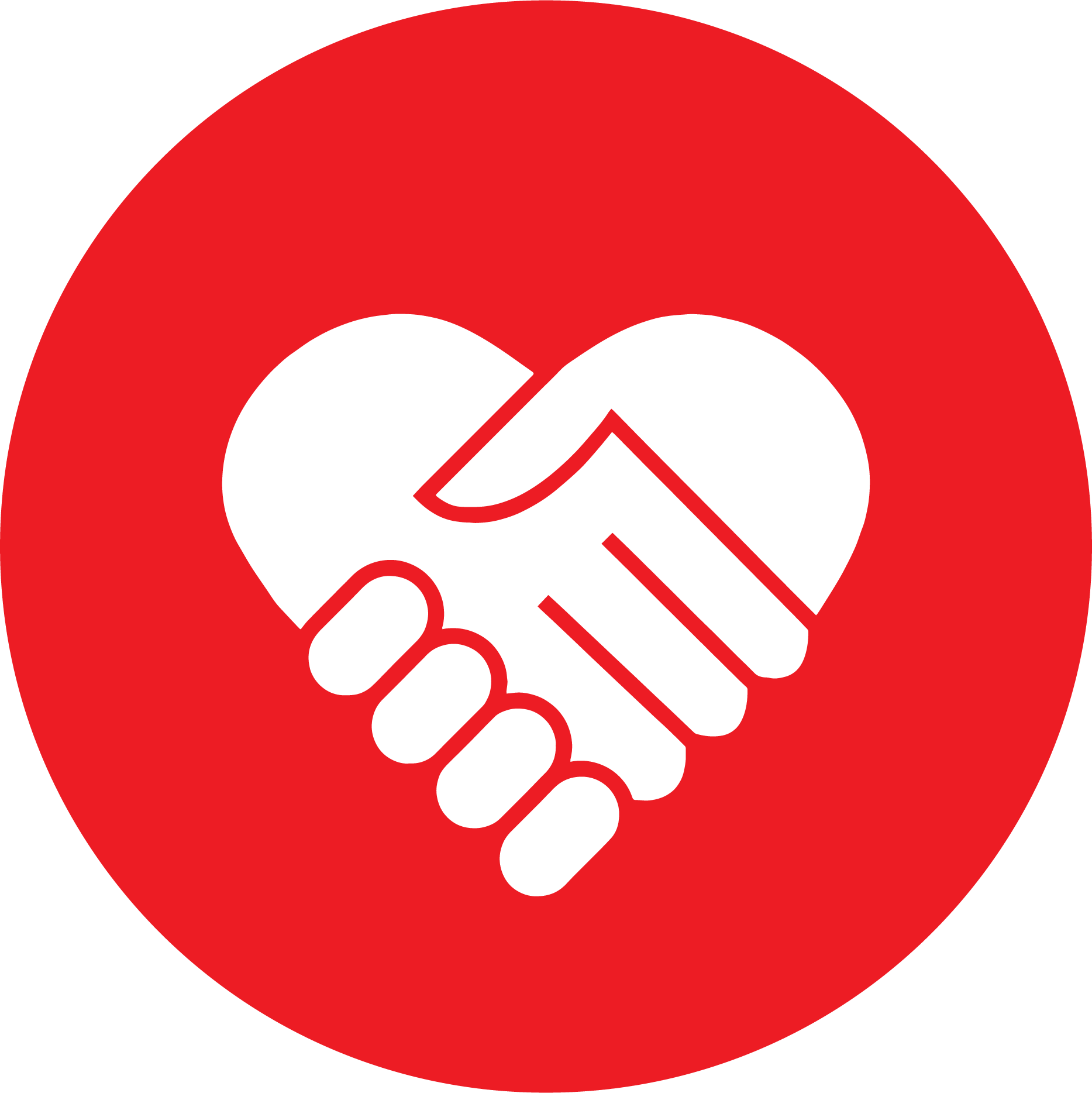 Last year Medical Minds launched a Christmas Joy Project that supplied 500+ Christmas cards to kids at Phoenix Children's Hospital.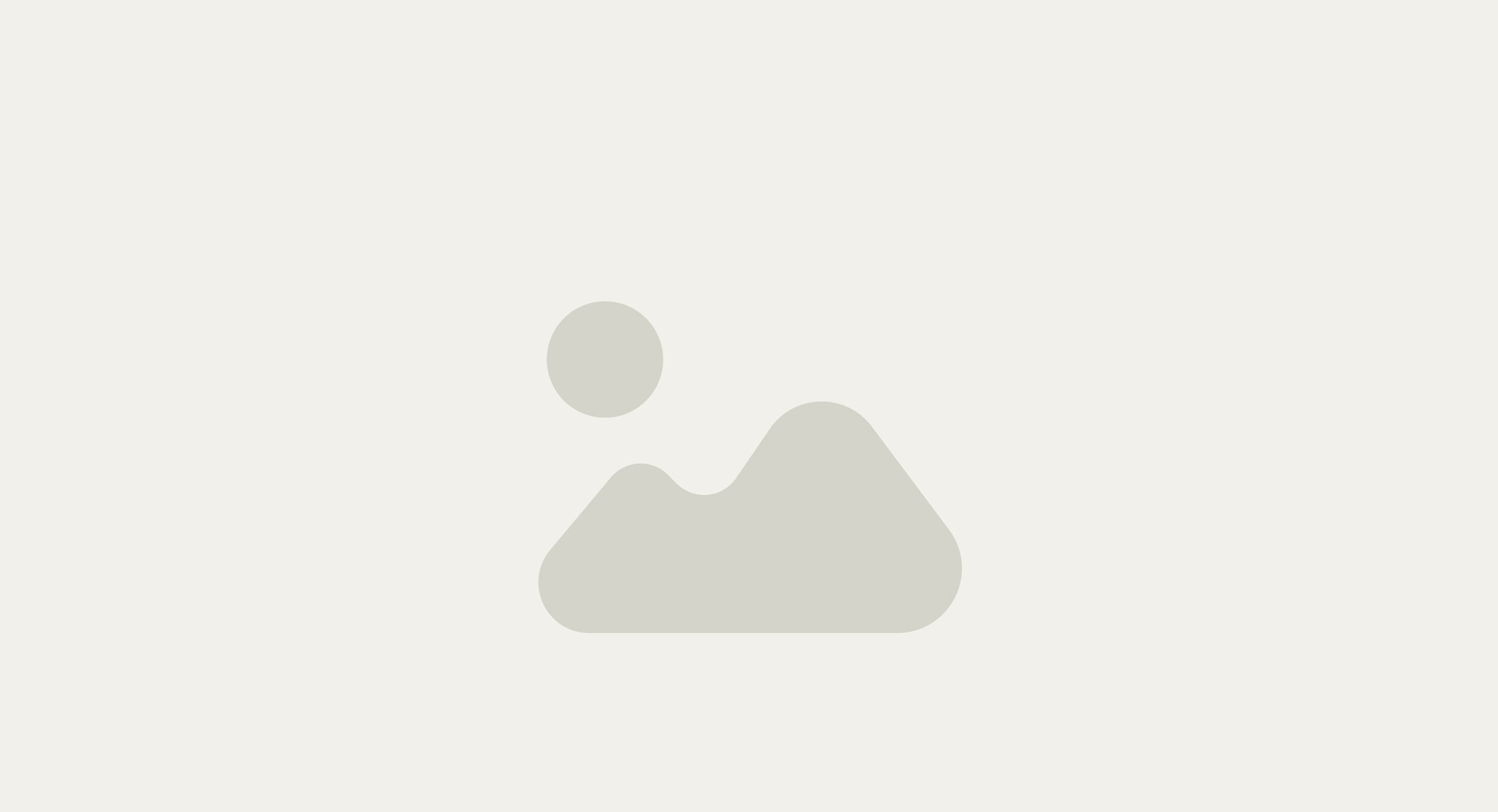 Paperwork for shadowing physicians at Valleywise Health is in the Documents tab. Please email medicalmindshhs@gmail.com with the complete forms!
Hospital Volunteering Opportunities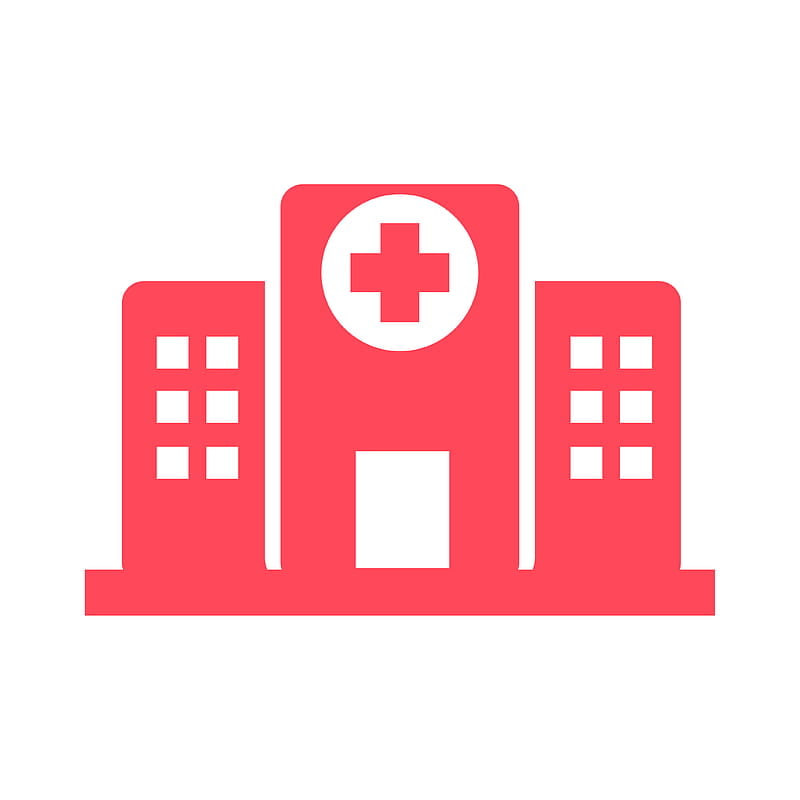 Click here to find a list of over 35 local hospital volunteering opportunities. On this spreadsheet, you will find information on the hospitals, application status, links to forms, and additional notes!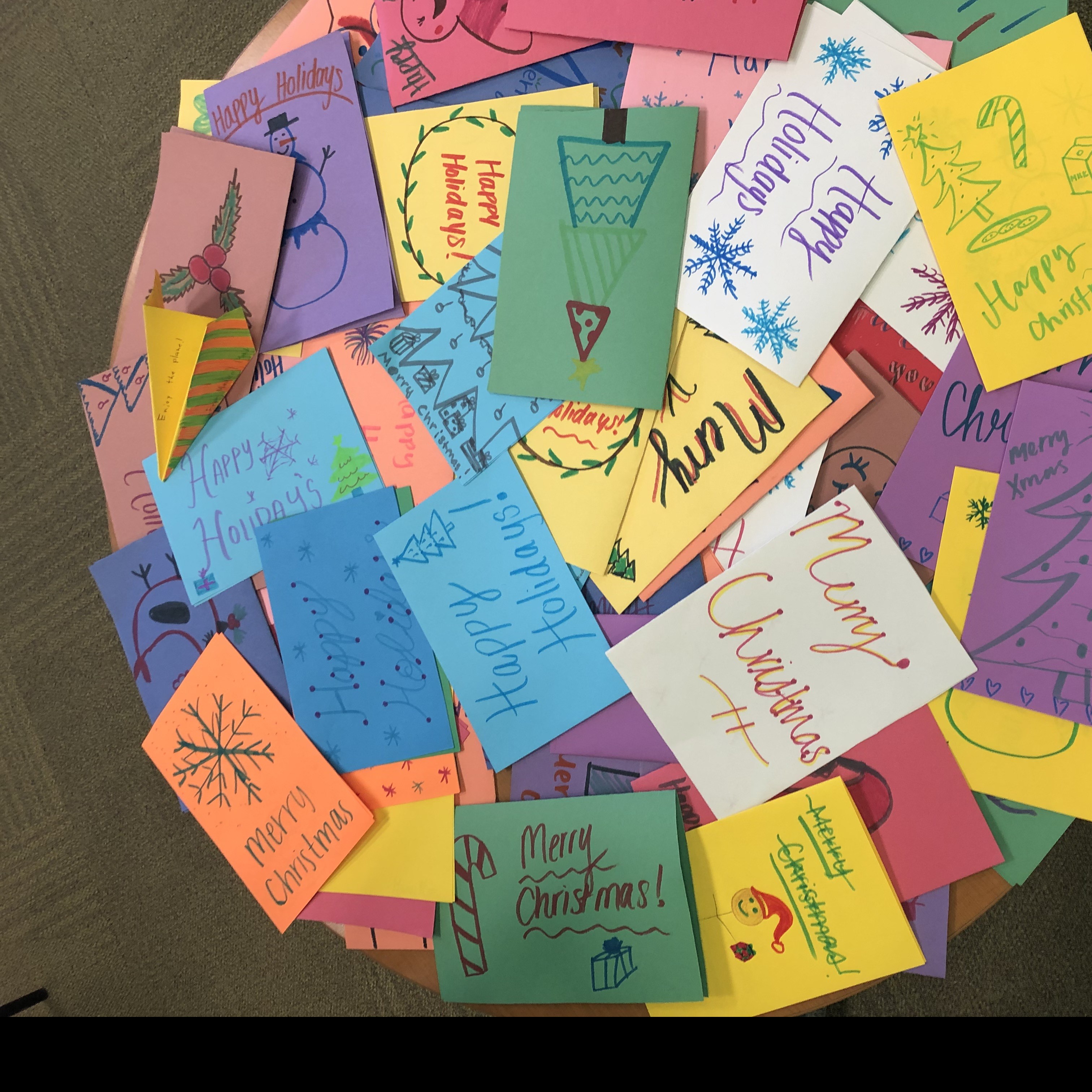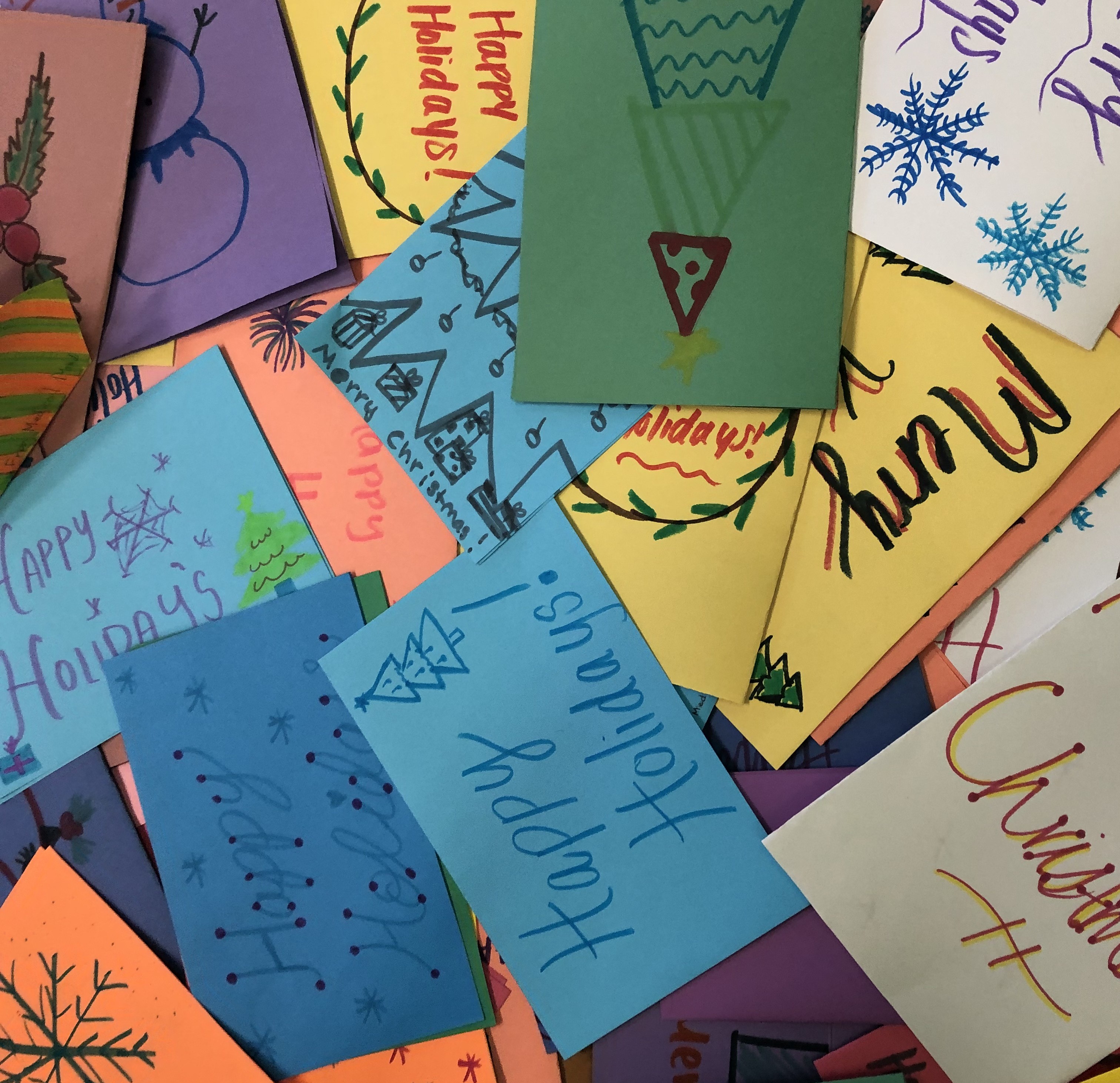 COVID-19 Card Competition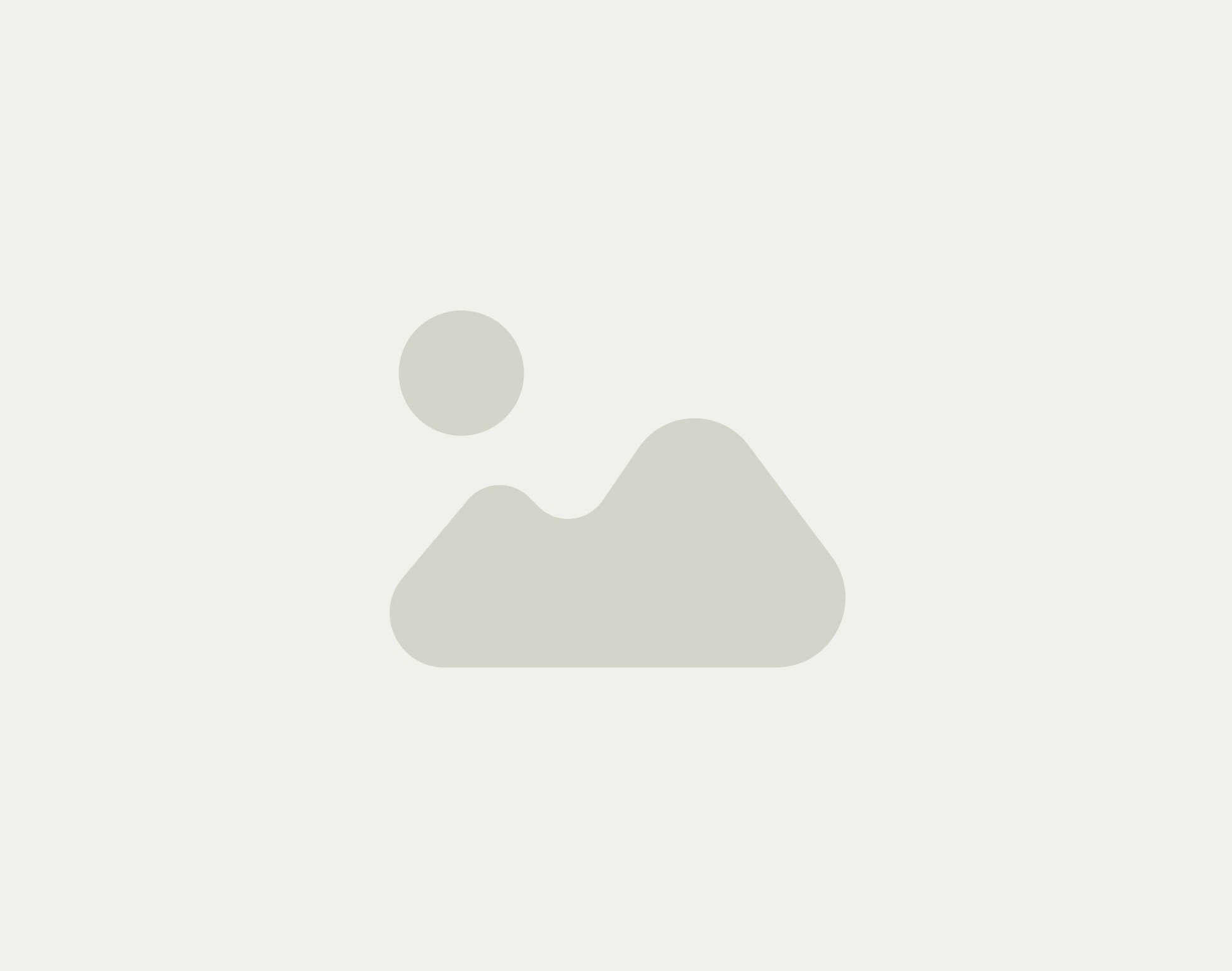 Medical Minds will be creating cards for frontline healthcare workers at Banner Hospitals around the world! Here you will find a slideshow of all of our created cards on 12/31/2020!
Click here to submit your cards!
Email medicalmindshhs@gmail.com with physical cards!