TARGETED COMMUNITY ASSISTANCE BRANCH PROJECTS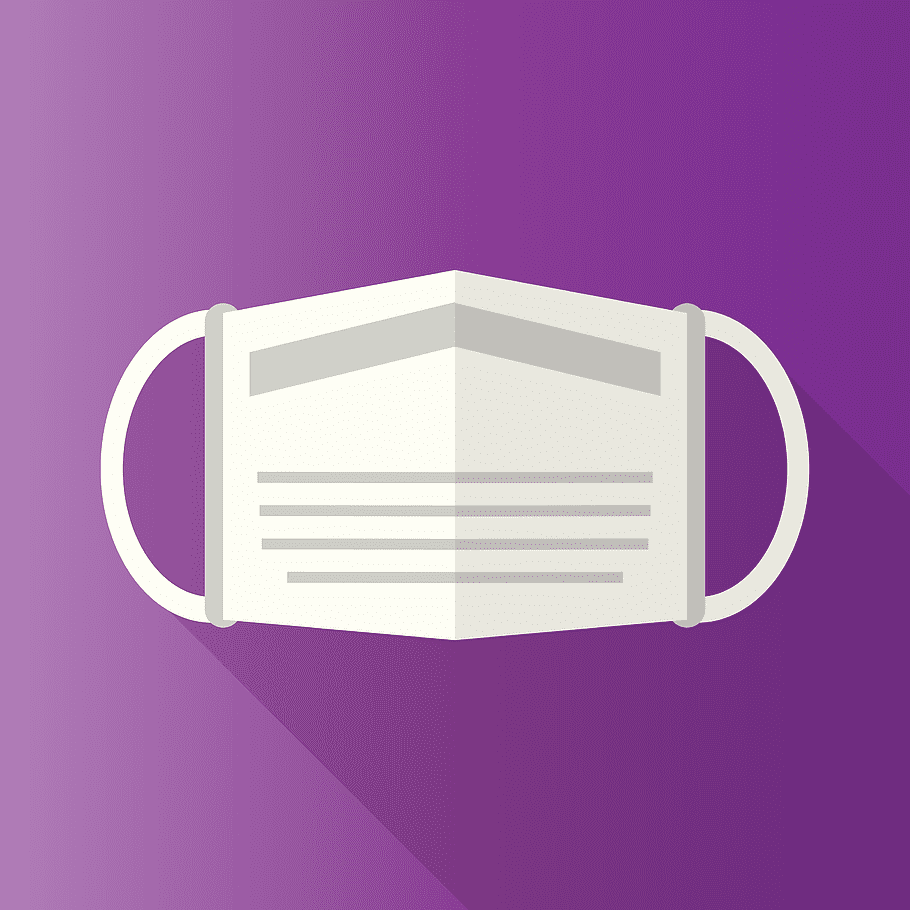 This branch sends masks and delivers food to those who need it most during this pandemic.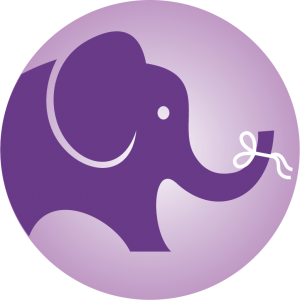 This organization supports those who are marginalized by healthcare and society. This includes residents at memory care facilities who are often abandoned by family.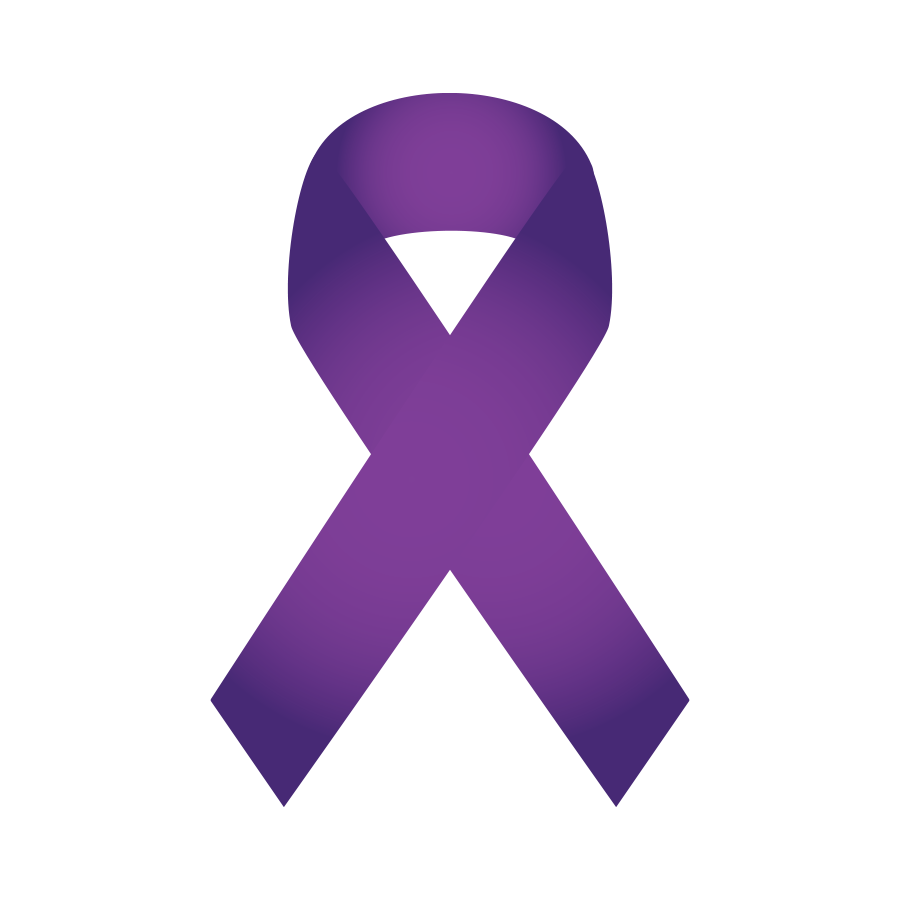 This organization sends medical supplies and food to domestic abuse victims at centers across AZ.
Krisha's branch created 300 eco-friendly reusable masks of various sizes! The masks are all handmade and were distributed to those who needed them the most. Truly hihglihgting the purpose of the Targeted Community Assistance Branch!  
Our President, Viveka Chinnasamy, fundraised for meal cards to support 52 women at this center! These meals were donated on September 29th.
COVID-19 and quarantine have resulted in more time at home. As a result, more women and children have fallen victim to domestic violence. See what you can do in your community to help!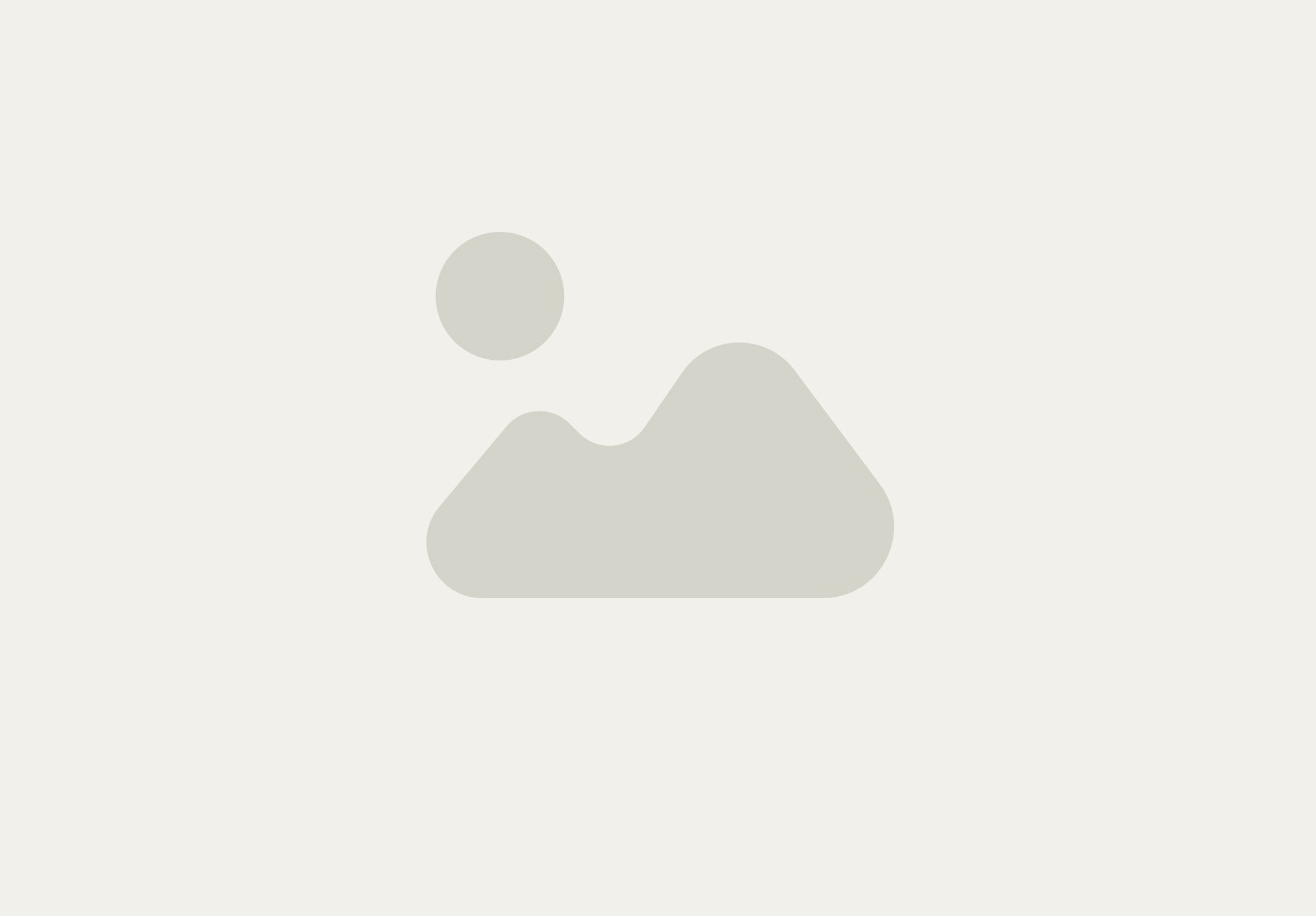 This organization is a Christian non-profit organization that provides vulnerable

women

and teen girls with education, mentoring, and support.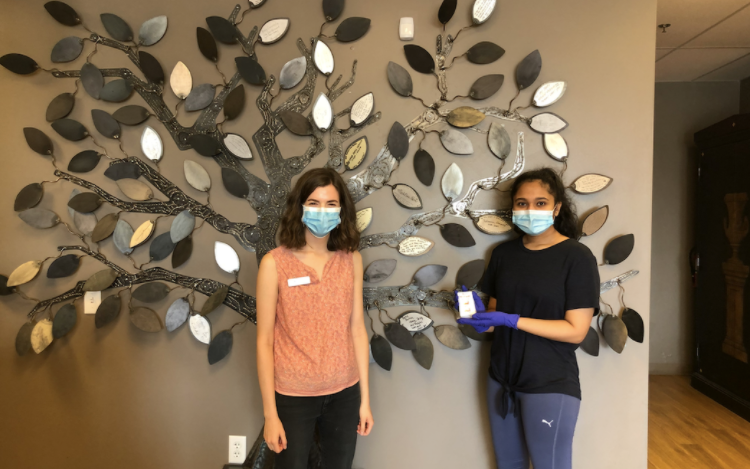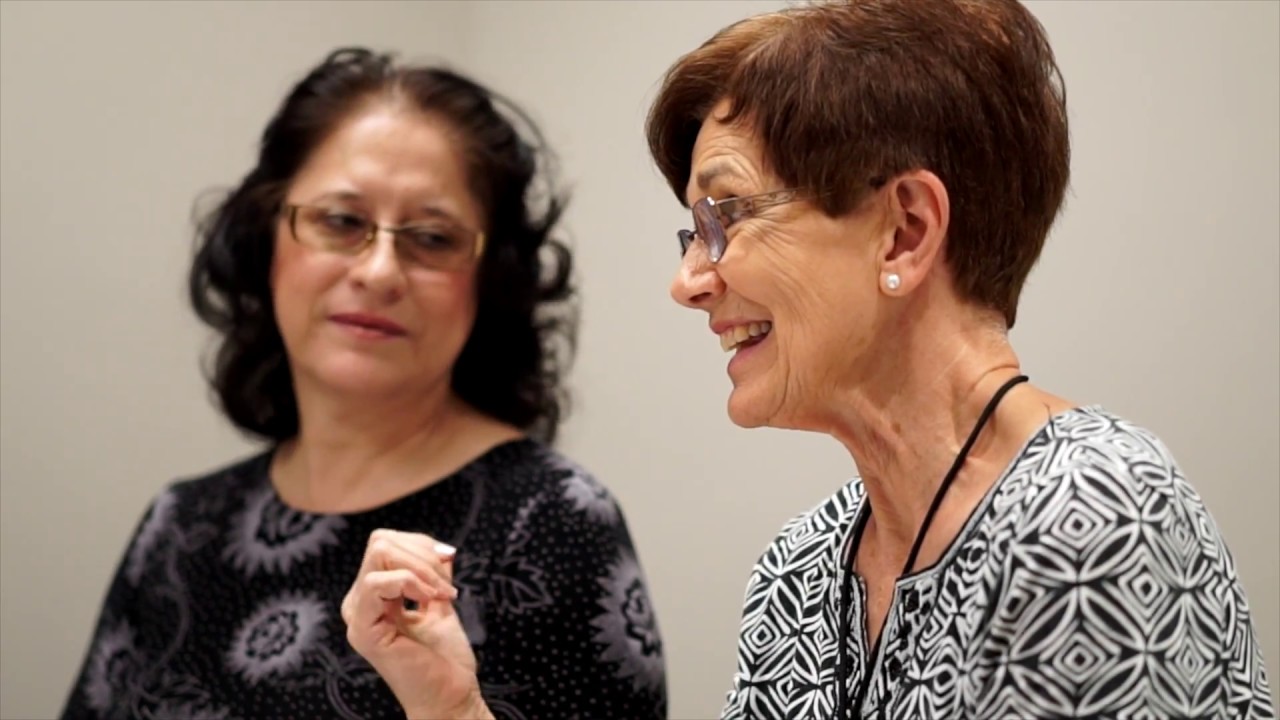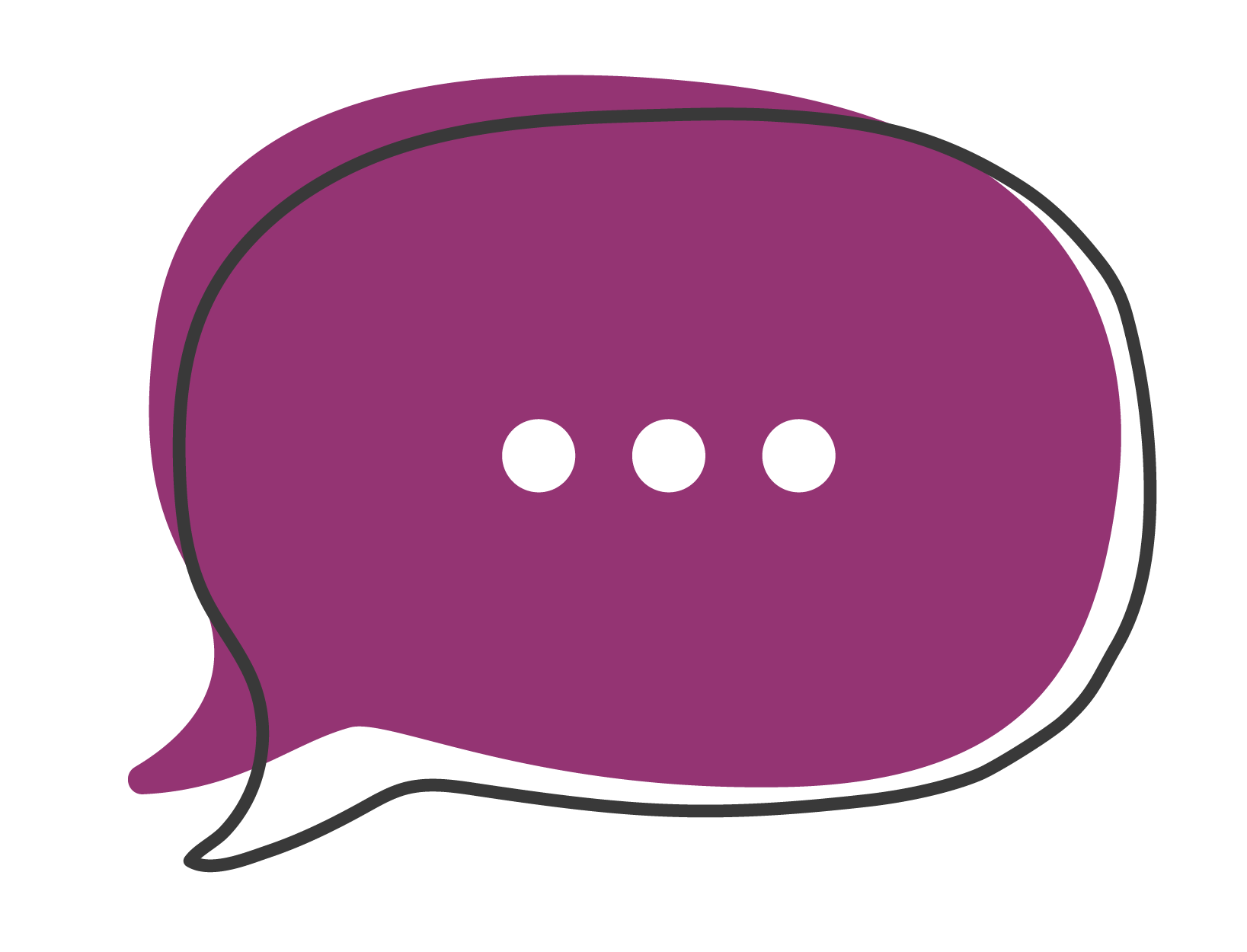 "
Good morning! My name is Hannah and I work at Hope Women's Center.
We received a generous donation of Chick-fil-A cards from your organization and they have been a huge blessing to the women and families we serve. One woman told us that she planned to use her cards to take her niece and nephew out for a celebratory dinner. She was so excited. Other women used them to treat their children and to have special time with their families in this challenging time. Thank you for serving families in our community in this fun and meaningful way.
                                                         "