MENTAL HEALTH BRANCH PROJECTS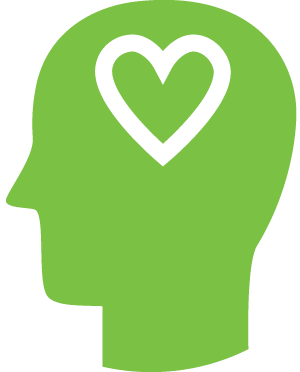 This branch launches workshops with local middle and high schools. We teach the importance of mental health and bring in speakers as well!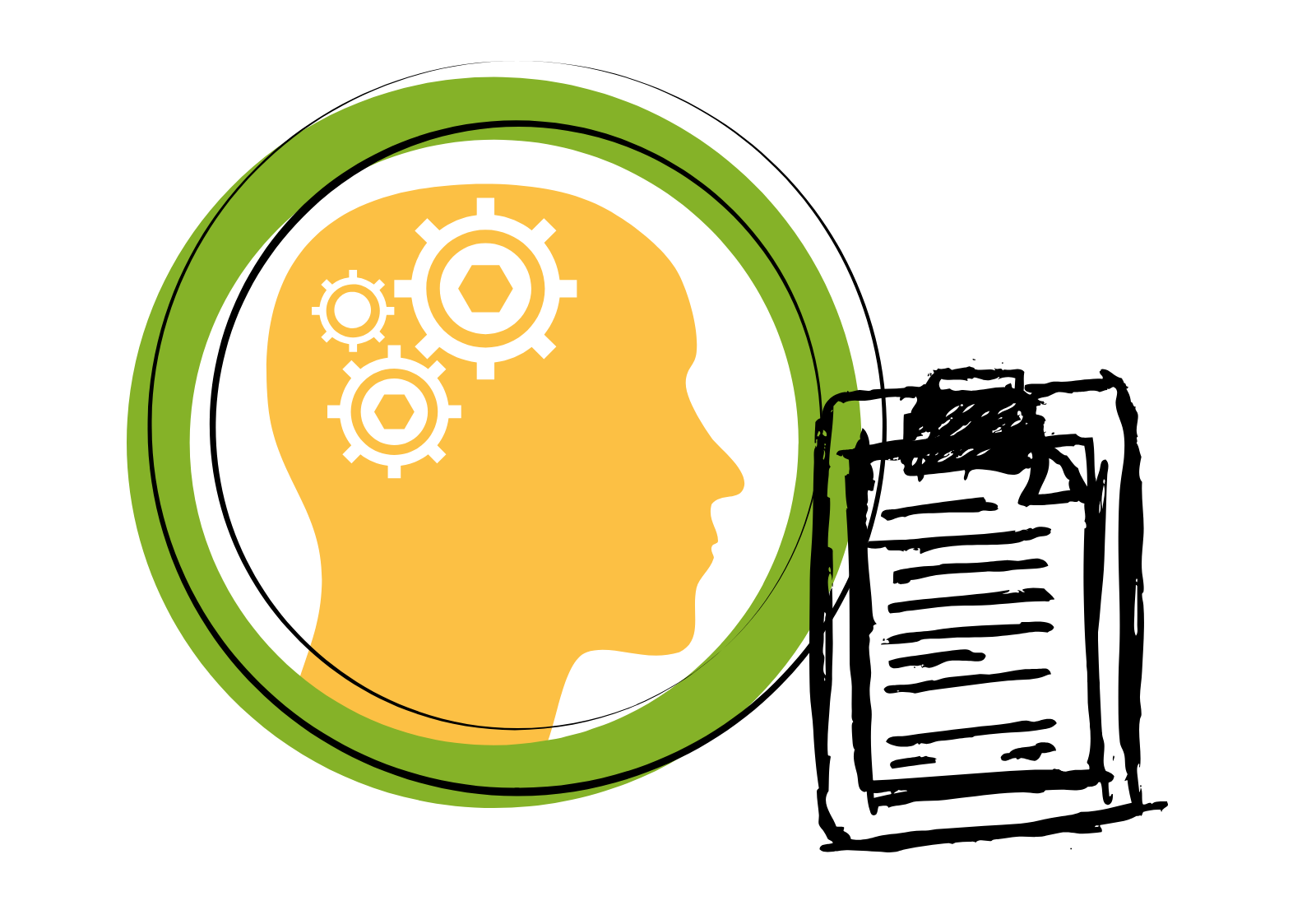 We were the first organization in the Chandler Unified School District to run a mental health survey across high school students. This survey can be completed below.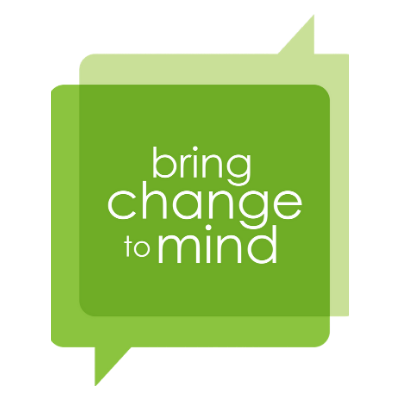 Medical Minds Mental Health Branch is collaborating with the AZ Chapter of Bring Change 2 Mind 
Indigenous Population Outreach

Medical Minds is partnering with AISES to bring targeted mental health education directly to indigenous populations in Arizona.
AISES works to increase native representation within STEM fields including the healthcare industry.
Our virtual workshop series on native mental health can be found HERE!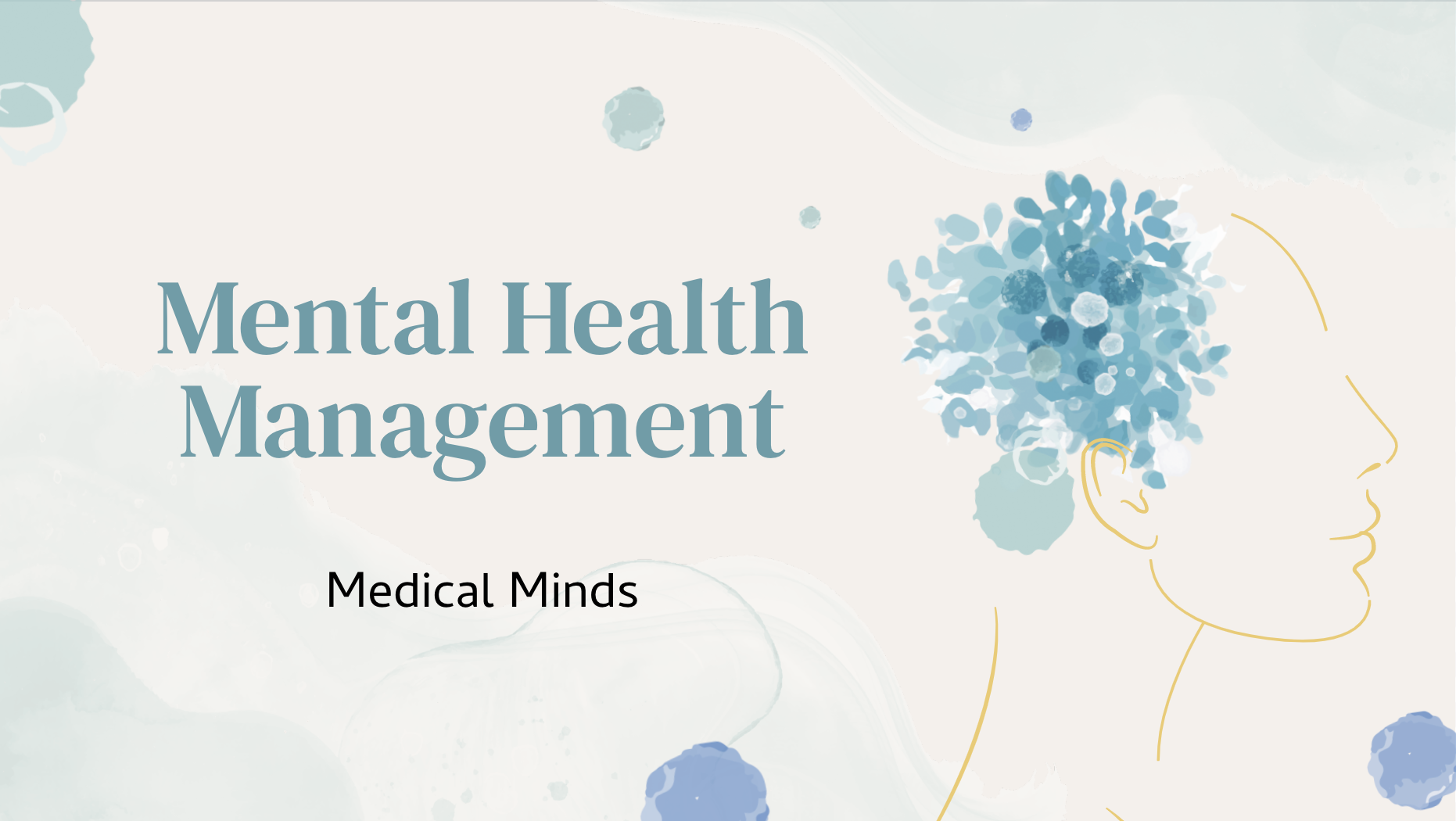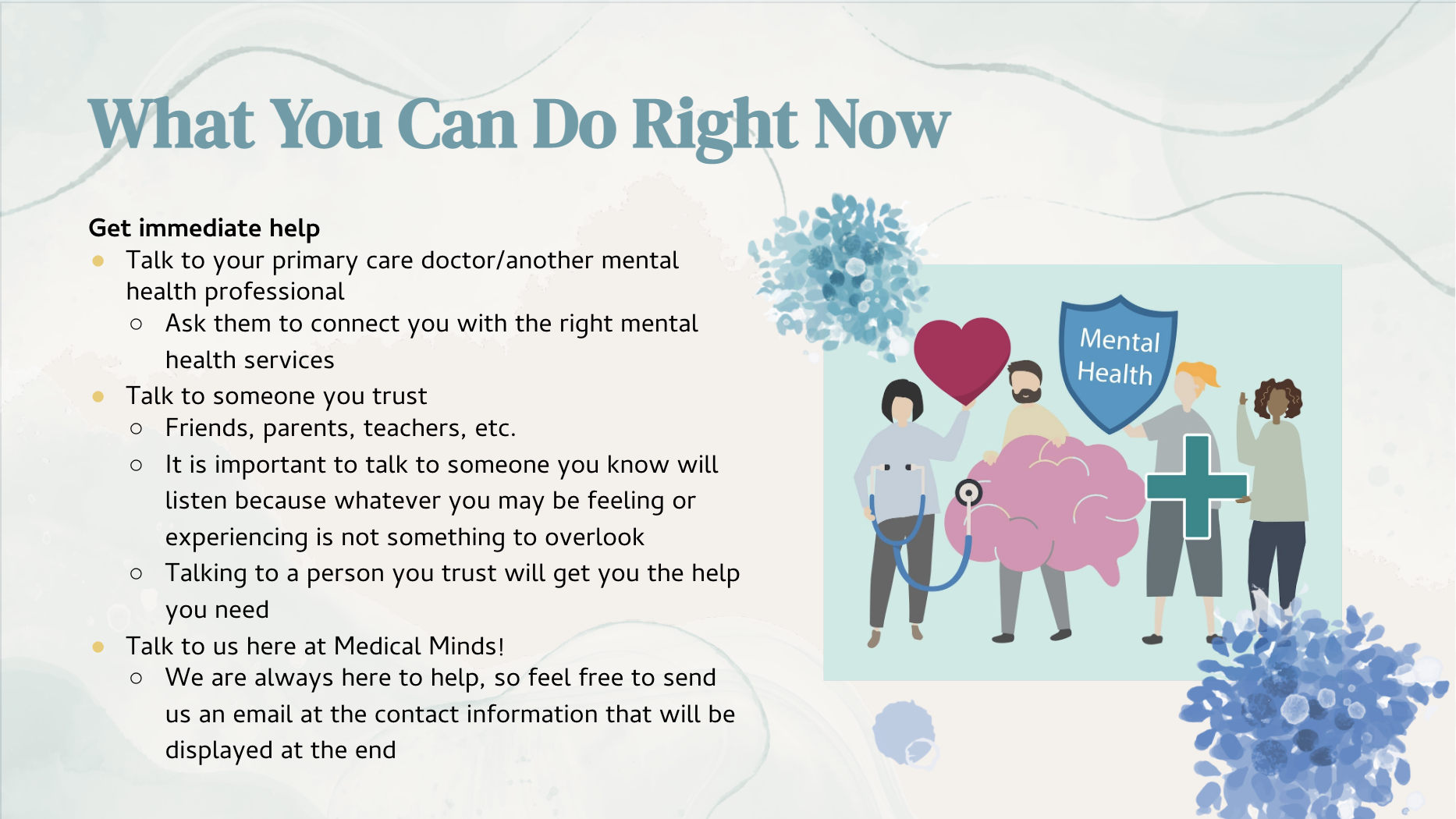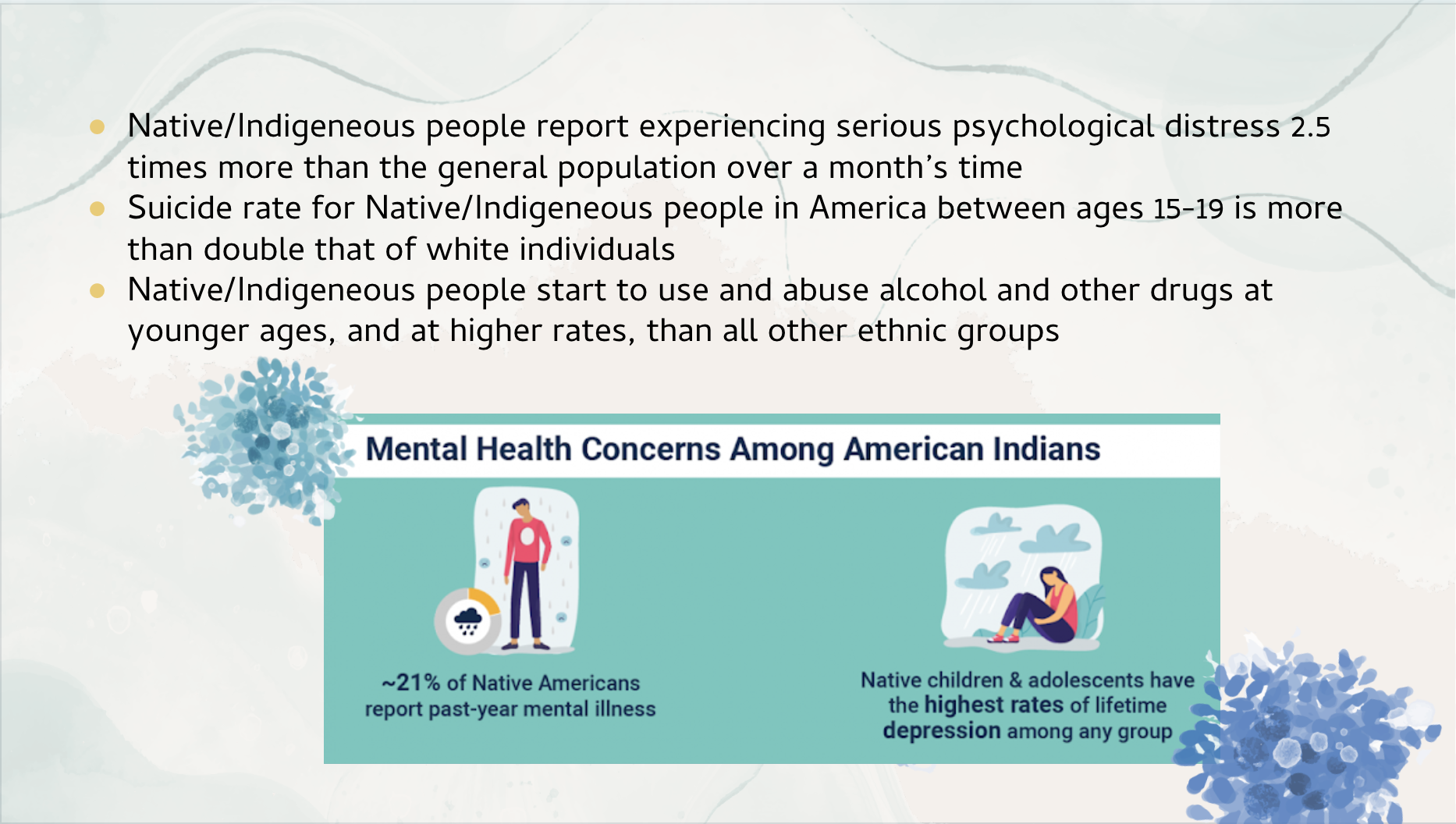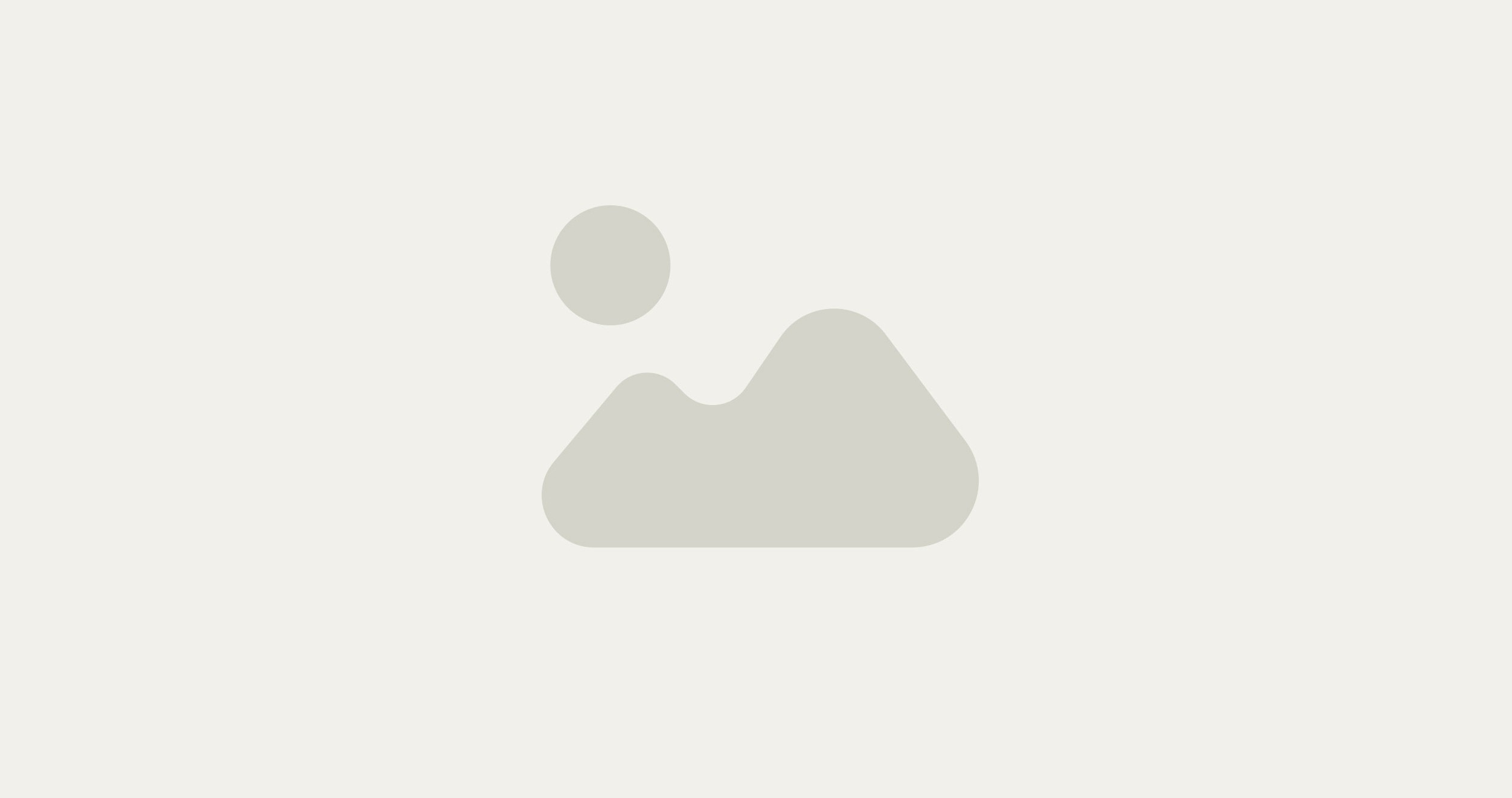 MM has helped 30 high school students diagnose and identify their risks for mental disorders and illnesses including depression and anxiety through our mental health research.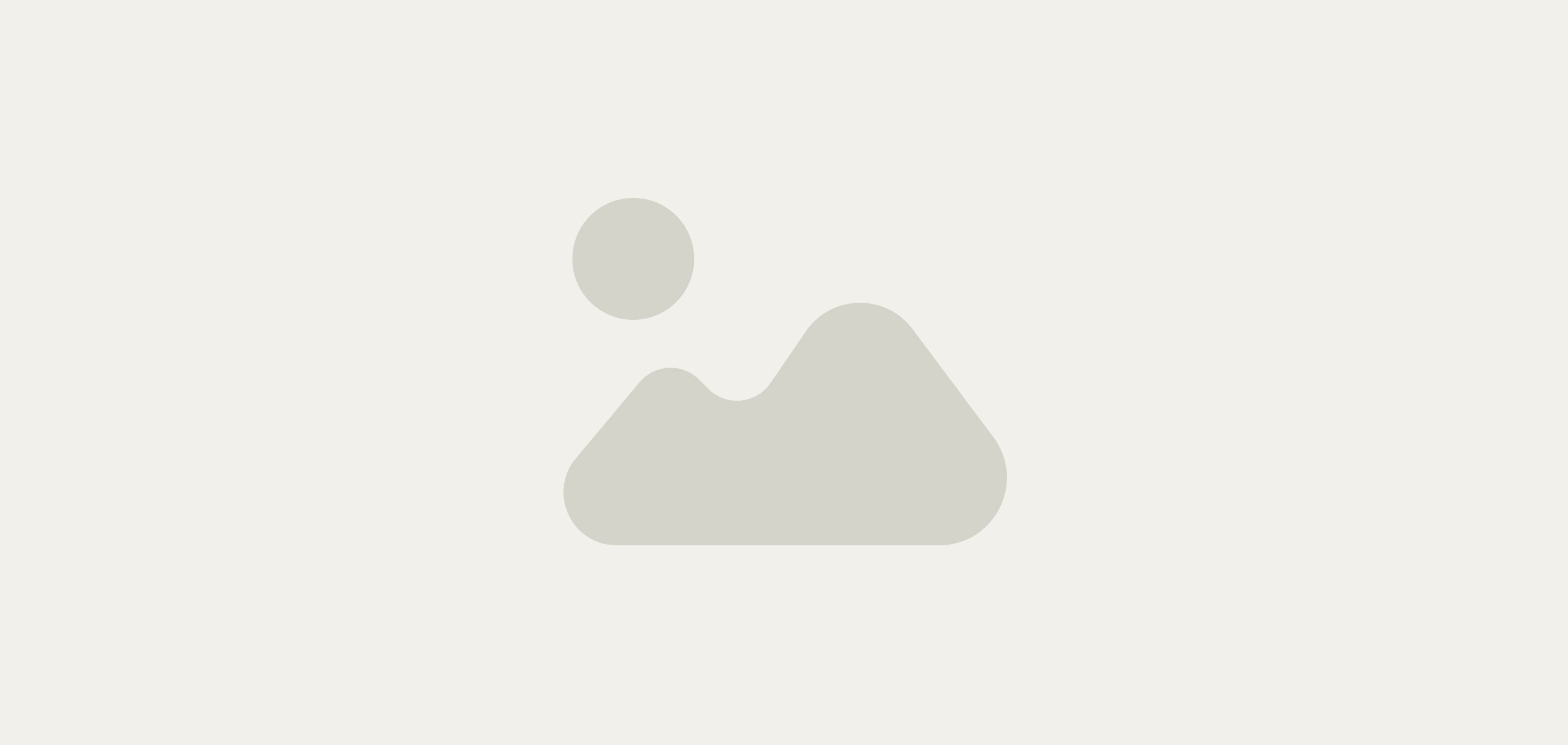 Help is Available
Immediate Danger: Call 911
Suicide Prevention Lifetime: 1-800-273-8255
Teen Lifeline: 1-800-248-8336 or 602-248-8336
LGBT Hotline: 1-866-488-7386 (National)
Depression Hotline: 1-480-626-2727
Participate in our mental health workshops with presentations and speeches from mental health professionals! We will be addressing signs to look for regarding various mental illnesses. If you need help, please contact the lines provided above and participate in our workshops! 
General Introduction to Mental Health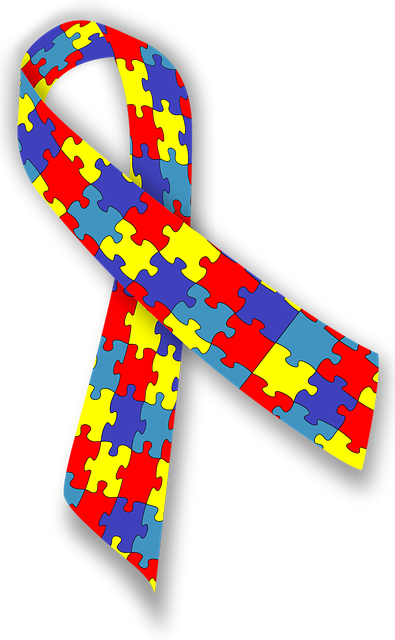 Autism Spectrum Disorders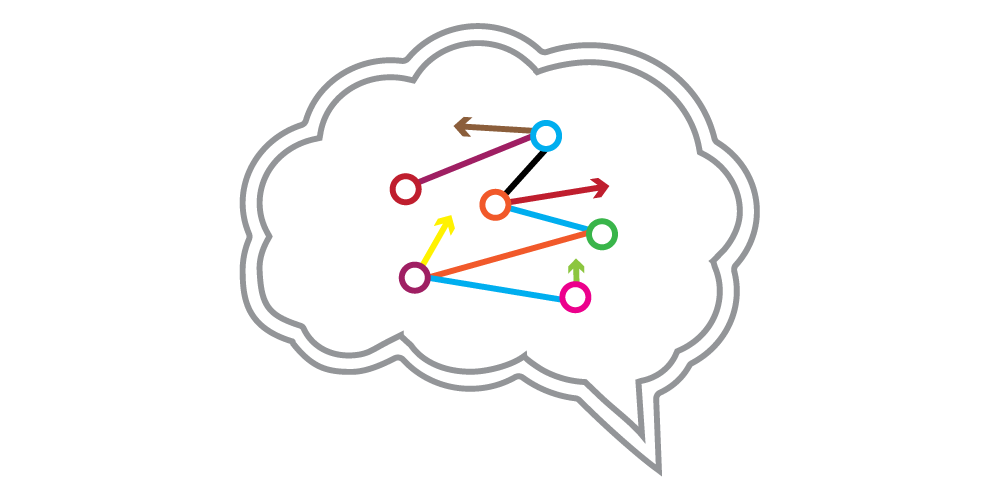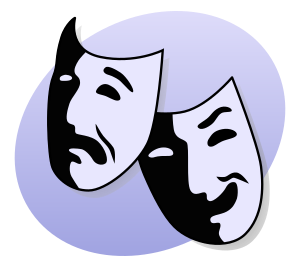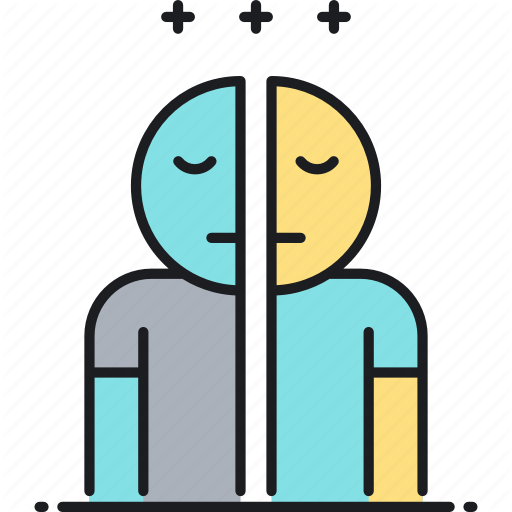 Borderline Personality Disorders